Claudia Lawrence's disappearance
This Sunday it will be three years since York chef Claudia Lawrence went missing.
Peter Lawrence on 3rd anniversary of his daughter Claudia's disappearance
"I keep hoping she's alive"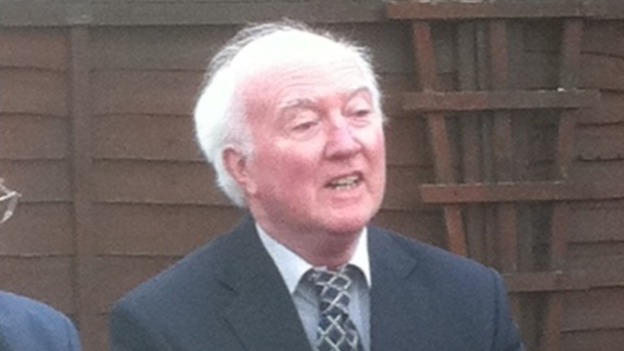 "There's no evidence that she is dead so I keep hoping she is alive", Claudia Lawrence's father speaking at a news conference at his York home this afternoon.
Advertisement
The father of missing York chef Claudia Lawrence will speak out later today – to mark the third anniversary of his daughter's disappearance. Peter Lawrence will be joined by Claudia's close friend Suzy Cooper and his local MP Julian Sturdy, the Conservative MP for York Outer.
Thirty five year old Claudia hasn't been seen since she failed to turn up for work at York University on March 18th 2009.Despite extensive police searches and appeals there's been no sign of her.
Yesterday her mother Joan said she plans to retrace her daughter's steps to try to find the missing piece of the jigsaw which she hopes might bring Claudia home.
The father and best friend of missing Claudia Lawrence are making another appeal for information today. The chef, from York, was last seen three years ago this weekend.
Calendar Exclusive: Joan Lawrence Interview
The week before the 3rd anniversary of Claudia's disappearance, Calendar's Duncan Wood speaks to Joan Lawrence.
Three years on: Claudia Lawrence's mother speaks about her disappearance
Advertisement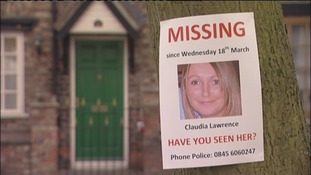 On Sunday 18th March it will be three years since University of York chef Claudia Lawrence disappeared.
Read the full story
Third anniversary of disappearance approaches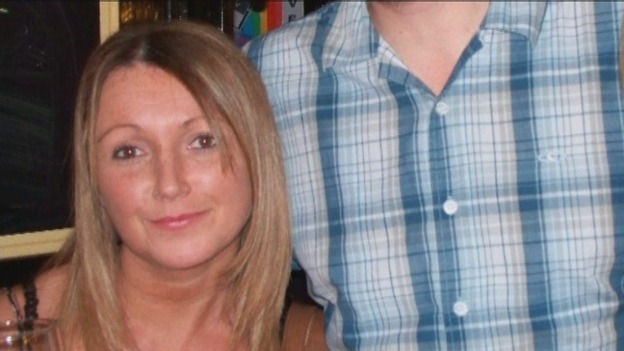 On Sunday it will be three years since York chef Claudia Lawrence went missing. The last known sighting of her was at 3pm on Melrosegate in York on 18th March 2009.
Back to top