Lee Westwood Honoured
Golfer Lee Westwood from Worksop will be made an Honorary Freeman of Bassetlaw later.
Lee Westwood tell Calendar News how he feels about today's 'Freedom of Bassetlaw' honour.
Advertisement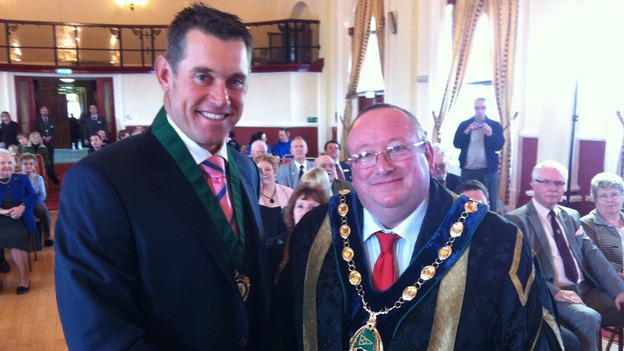 I'm proud to have nominated Lee Westwood' for his Freedom of Bassetlaw Accolade..... http://t.co/3i6rwEWB
The 38 year old from Worksop, who was awarded an OBE from the Queen earlier this year, is yet to win a major tournament having been runner-up twice and third 4 times in the last 4 years. But he has a chance to put that right next month when he takes part in the US Masters in Augusta next month.
Bassetlaw MP, John Mann has announced on his website that he's tabled an Early Day Motion in the to celebrate Lee Westwood's Freedom of the District honour.
Lee Westwood has remained loyal to his home town of Worksop, remained active in local golf and in particular has used his iconic status to encourage young people to take up golf. **

**
– John Mann, EDM as published on his website
Advertisement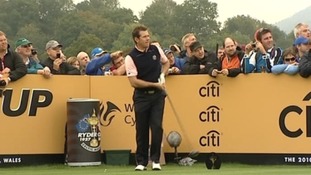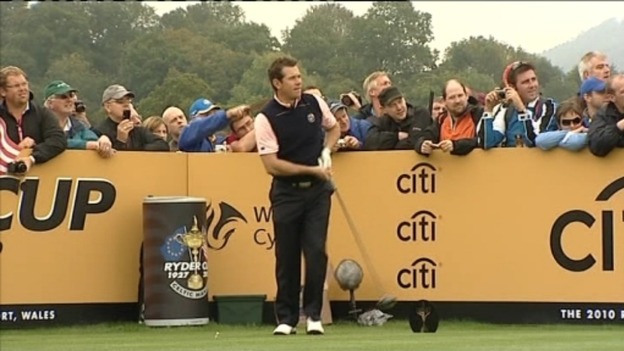 Golfer Lee Westwood will be made an Honorary Freeman of Bassetlaw later. The former World Number One from Worksop will be presented with the honour at a ceremony at Retford Town Hall.
Back to top