Drought declared
A state of drought has officially been declared in parts of Yorkshire.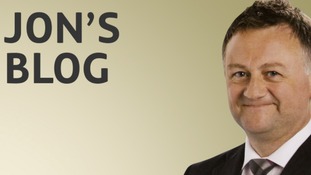 Calendar weatherman Jon Mitchell gives us the lowdown on drought conditions in Yorkshire
Read the full story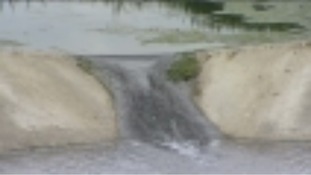 Parts of Yorkshire - the areas around the Rivers Don, Rother, Hull and Derwent - are now officially in drought.
Read the full story
Advertisement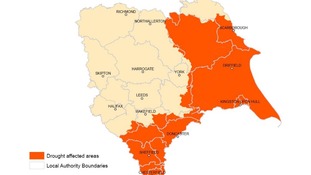 Richard Benyon, says that this announcement was expected and that it's a natural phenomenon.
Ben Hughes, Environment Agency Yorkshire Area Manager reassures the public that drinking supplies shouldn't be affected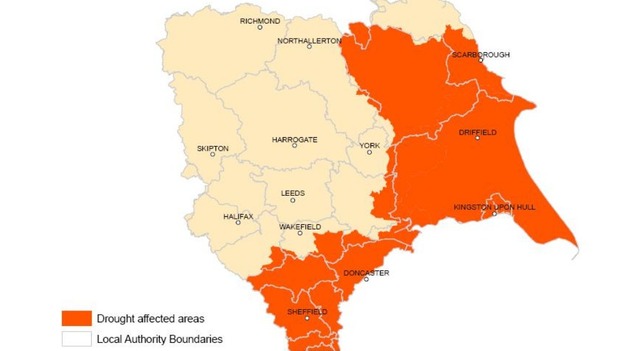 Parts of Yorkshire are now officially in drought.
The drought status applies to areas around the River Don, the River Rother, the River Hull, and the River Derwent.
There shouldn't be an impact on the public water supply but there are concerns about the effect on the environment.
The announcement comes after several months of below average rainfall.
Advertisement
Back to top