Remembrance service for Caroline
Family and friends hold 10th anniversary service at York Minster to remember Caroline Stuttle, who was murdered while backpacking in Australia
Family and friends of Caroline Stuttle, the York student who was murdered while backpacking in Australia ten years ago, held a service at York Minster to mark the anniversary of her death.
A memorial is being held to mark ten years since York backpacker, Caroline Stuttle, was murdered in Australia.
Advertisement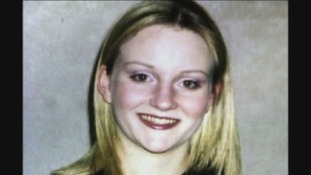 Caroline Stuttle was murdered 10 years ago while backpacking in Australia. Family and friends are holding a service in her memory at York.
Read the full story
Back to top