Titanic remembered
A hundred years on from the most famous ship sinking we remember the Titanic.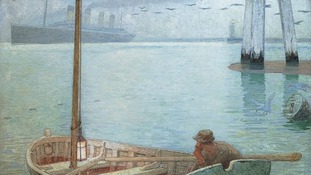 A painting to honour a Leeds musician on the Titanic has gone on display in the city.
Read the full story
This week on Calendar we have a series of special reports to mark 100 years since the sinking of the Titanic. Here we speak to an expert on the disaster, Sheila Dixon.
Advertisement
Back to top