Hot air balloon crashes
A hot air balloon has crashed into power lines in North Yorkshire
An investigation has started in North Yorkshire after a hot air balloon crashed on power lines. Adam Fowler reports.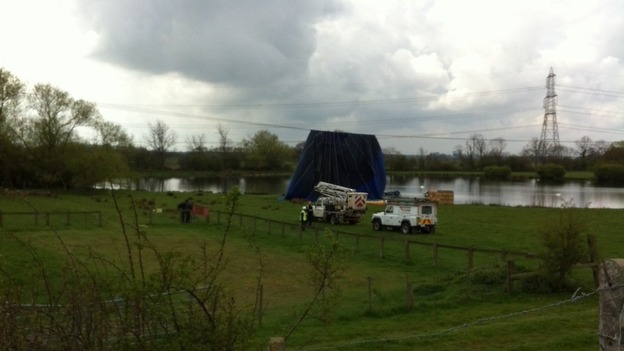 Investigation work is taking place near Selby into a hot air balloon crash.
Advertisement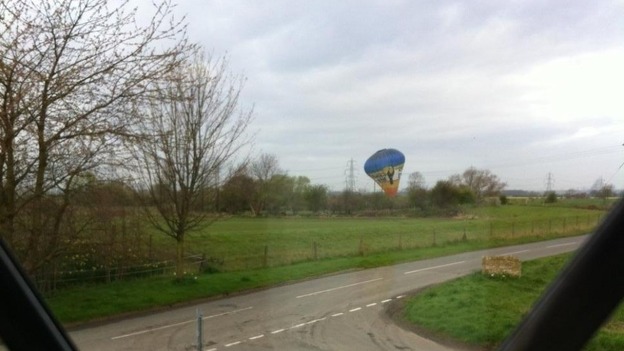 The balloon carrying ten people came down in West Haddlesey. No-one was injured.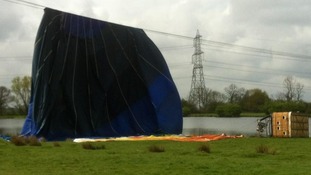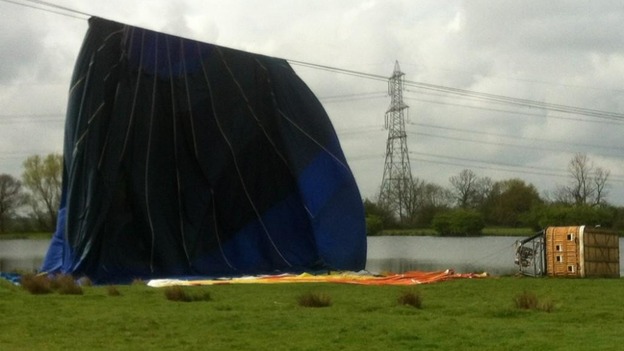 A balloon has come down after hitting power lines in North Yorkshire.
A hot air balloon has crashed into power lines in North Yorkshire. It happened in West Haddlesey, near Selby at 8.50am. A pilot and 9 passengers were on board at the time - no one was injured.
It is believed it had taken off from York racecourse, and all passengers have been taken back there. The Air Accident Investigation Branch has been informed.
Advertisement
Back to top