More help for stroke victims
Leeds woman Kate Allatt - who had a brainstem stroke two years ago - is featured in a new report into the care available for victims. It calls for better post hospital treatment in Yorkshire and in Northern Lincolnshire.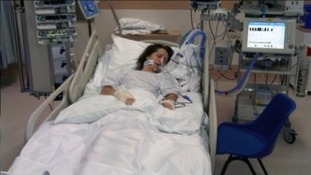 Stroke survivors are not making the best possible recovery because of a lack of post-hospital care, according to a new report.
Read the full story
Back to top