HMS Sheffield memorial
A memorial service has taken place to remember the men who lost their lives on HMS Sheffield during the Falklands War.
Tina Gelder reports on the memorial service for HMS Sheffield at the city's cathedral.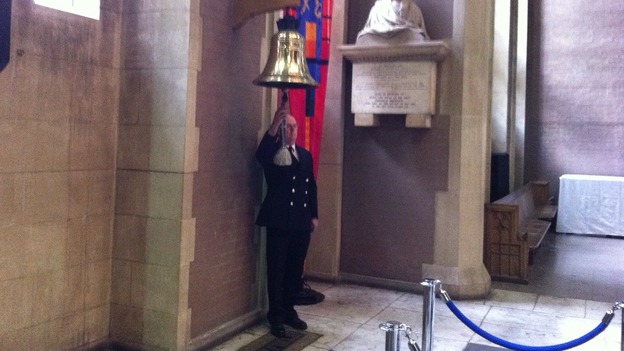 Advertisement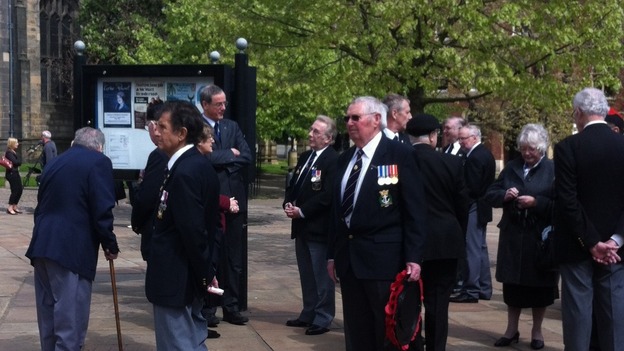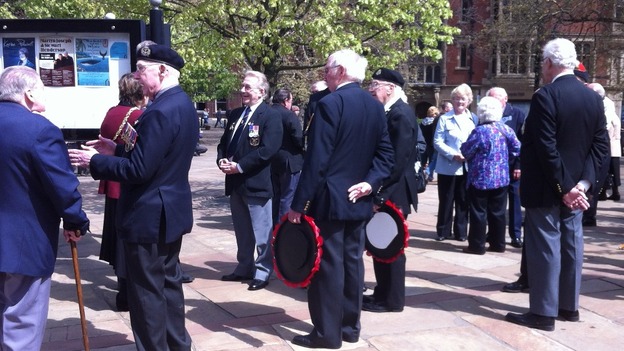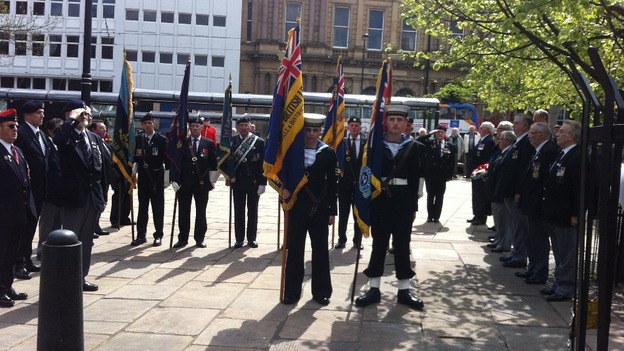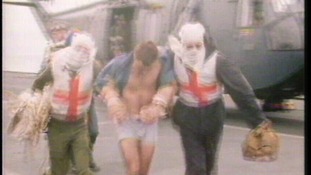 A memorial service is being held in memory of the 20 crew of the HMS Sheffield who lost their lives during the Falklands War.
Read the full story
A service is being held today in memory of HMS Sheffield which was sunk on the 4th of May, 1982. There will be a parade at Sheffield Cathedral, followed by a service and the laying of wreaths. The bell will then be tolled 20 times - one for each crew member who died.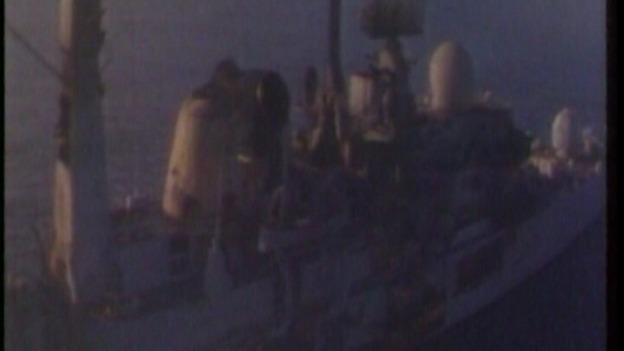 Back to top