Soldier laid to rest
Hundreds of people are expected to attend the funeral of Private Daniel Wade from Warrington. He was one of six soldiers to be killed by the same bomb blast in Afghanistan.
Video: Final farewell to fallen soldier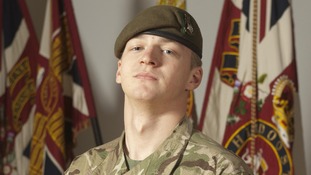 A town has fallen silent or the funeral of Private Daniel Wade, a solider serving with the Yorkshire Regiment - killed in Afghanistan.
Read the full story
Advertisement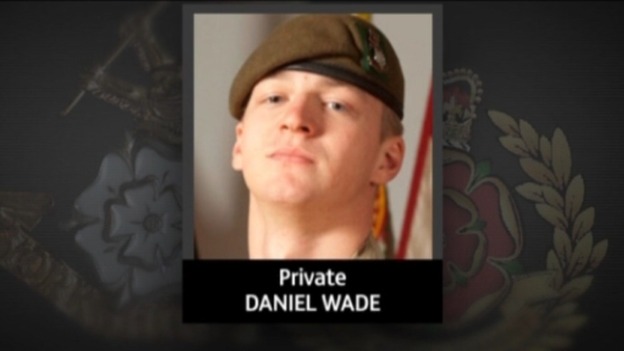 The funeral will take place of Private Daniel Wade. He was killed earlier this year in Afghanistan along with five colleagues serving with the Third Battalion the Yorkshire Regiment. Their vehicle was caught in a roadside bomb blast.
Back to top