Monks Cross decision
A nine-hour council planning meeting has decided that a controversial out-of-town shopping centre and football stadium should be built on the outskirts of York, despite claims it could sound the death knell for high street shops in the city centre.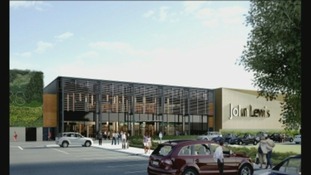 Councillors have approved controversial plans for an out-of-town shopping scheme and new sports stadium on the outskirts of York.
Read the full story
The decision has been made to build an out of town retail development in York.
That is despite traders saying it could ruin their businesses on the high street.
The city's football club are planning to move into a new stadium on the outskirts, and with that comes a huge expansion for shops at Monks Cross. That would increase the total of out-of-town shopping space to nearly the same size as Meadowhall in Sheffield.
The club say it is crucial for their future, but shop owners in the city centre say it could be the first nail in the coffin for the retail sector in the heart of the city.
The go ahead for the retail centre is subject to conditions and another meeting will be held next Wednesday.
Advertisement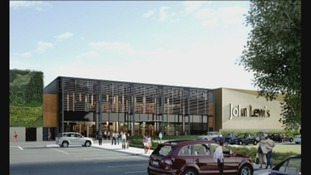 It is decision day today for a controversial planned shopping scheme and new sports stadium - which has divided opinion in York.
Read the full story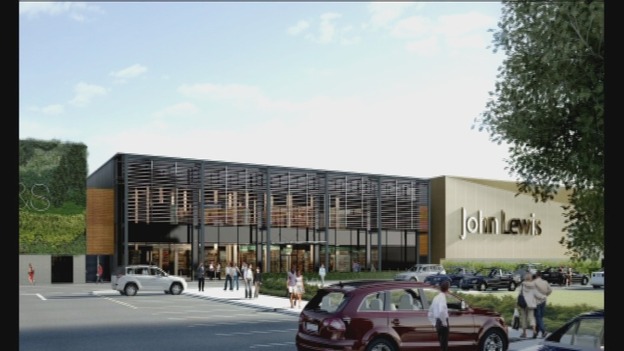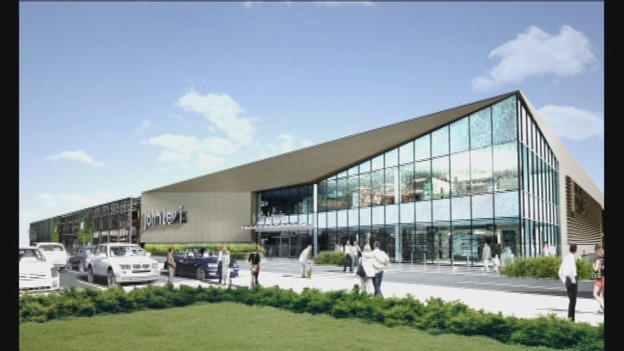 Planners meet today to discuss proposals for a ninety million pound shopping development on the outskirts of York. The Monk's Cross shopping complex would see a new Marks and Spencer and John Lewis store built.
There would also be a new home for York FC, with a 6,000 seater sports stadium. But some traders fear that if approval is given for a shopping centre almost the size of Meadowhall, it would be the death knell for the city.
Back to top