Jubilee beacons
A network of beacons will be lit across the country as part of the nation's Jubilee celebrations.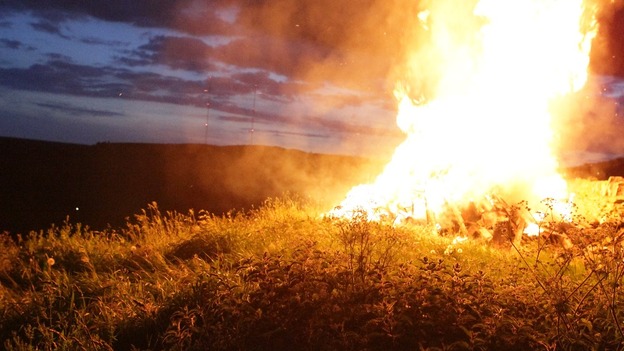 The lit Jubilee Beacon at Westwood Farm, Golcar, Huddersfield could be seen throughout the Colne Valley.
Across the world more than 4,200 Diamond Jubilee beacons were lit last night in celebration of the Queen's 60 years on the throne. Around 200 of them were in the Calendar region, and our cameras were out and about to capture the spirit of the occasion. John Shires reports.
Advertisement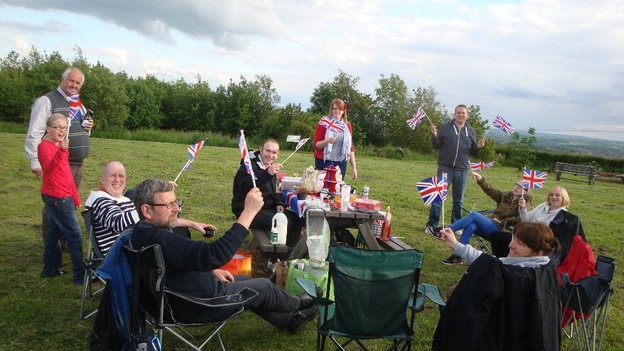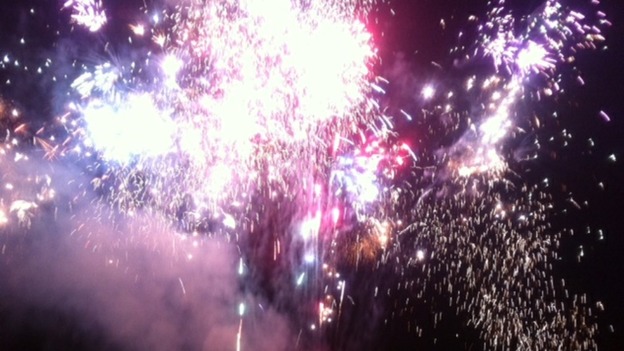 Advertisement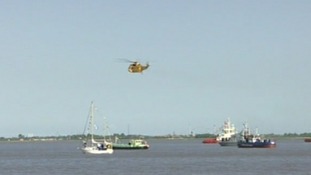 A mile-long flotilla of boats sailed down the River Humber tonight for the first time since Queen Victoria's Diamond Jubilee.
Read the full story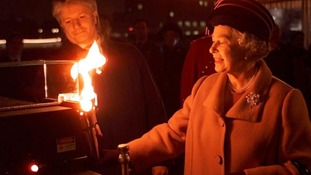 Beacons are lit across the Calendar region to continue the Jubilee celebrations
Read the full story
Back to top