Wind farm opposition
Councillors in Lincolnshire are opposing plans for future windfarms in the county.
Flamborough Parish Council last night voted to strongly oppose the proposed turbine at Hartendale Farm. Objections have also now been received from English Heritage concerned about the setting of the turbine at Danes Dyke.
East Riding Of Yorkshire Council footpaths and highways have also objected. A petition of 231 signatures from visitors who regularly holiday in Flamborough was also presented to the council.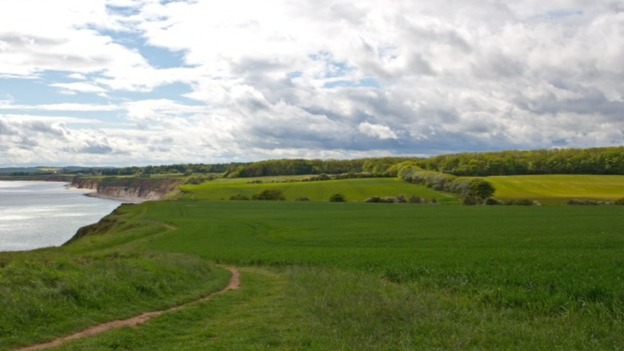 Holiday caravan owners and local people are joining forces to fight a proposal for a new 112-foot turbine - 25 feet higher than Flamborough Lighthouse - near South Landing and Danes Dyke.
Bempton Parish Council and Bridlington Town Council have both voted against the plan.
Advertisement
The controversy over wind farms escalated today after a ban was imposed on any more wind turbines being built in one part of our region. Lincolnshire County Council has become the first in the country to say no to anymore turbines. Frazer Maude reports.
There's been a proliferation of wind farms across Lincolnshire in recent years, and we feel enough is enough. Although we understand the need for alternative energy and are not opposed to all wind farms, we remain unconvinced by the questionable science behind them.

"Not only are these things spoiling our beautiful countryside for future generations, they could also seriously damage our tourism industry – who wants to spend their holiday looking at a 400ft turbine?
"Similarly, who wants to live next door to one? People enjoy living in Lincolnshire because we have a great way of life, not because the landscape's blighted by wind farms. On top of that, there are also issues around the damage caused to roads during the construction and decommissioning of turbines.
"And at a time of rising 'fuel poverty' people shouldn't have to subsidise these developments through their energy bills. For these reasons, we want to raise the bar even higher for anyone wanting to construct a wind farm in the county, and urge them to think twice about the impact their plans will have."
– Cllr Martin Hill, Leader of Lincolnshire County Council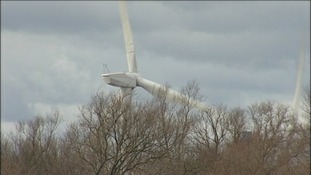 Back to top