Yorkshire Day celebrations
Happy Yorkshire day from Calendar. Celebrations are taking place across the county, and further afield too.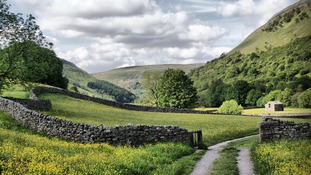 It's Yorkshire Day, and celebrations are taking place. Let us know what you're doing. Send us your pictures to calendar@itv.com
Read the full story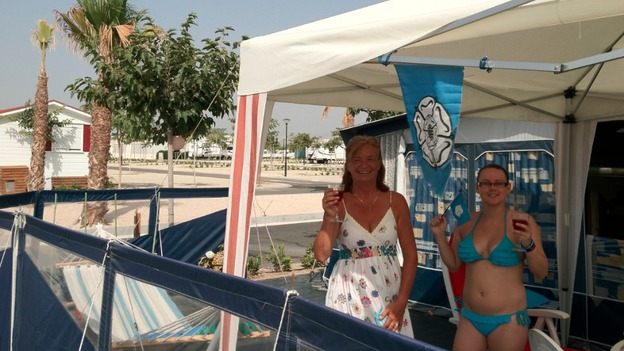 Yorkshire Day celebrations are spreading across Europe! Jemma has sent us this photograph from the Costa Blanca. She says, "we're celebrating Yorkshire Day with few glasses of wine, the Yorkshire flag flying high and Yorkshire puddings for tea!"
Advertisement
Back to top