Olympic Parade
Team GB and Paralympic GB athletes take part in a victory parade through London to celebrate the 2012 games
Thousands cheer on Athletes at victory parade
Athletes thank crowds as buses reach Buckingham Palace for victory parade
Hannah Cockroft : "Sad its all over"
Advertisement
Video: Find out what's next for Nicola Adams
Picture: People line the streets ahead of Olympic parade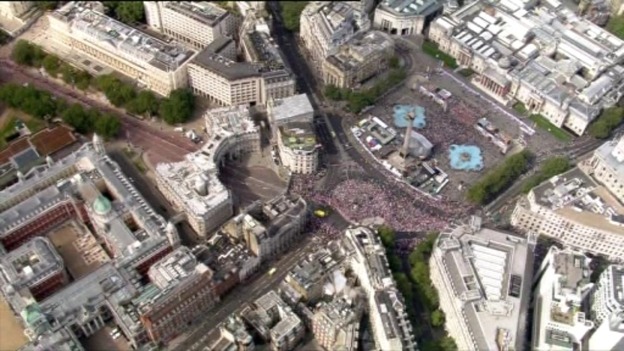 Tweet : Hannah gets read for Olympic parade
Wonder woman signing out, back to hurricane hannah today at the#heroesparade** look out for me on float 4 with @BTLondon2012** :)
Advertisement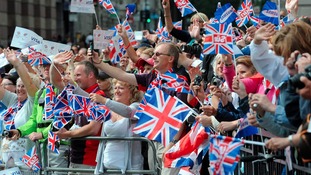 Around 800 athletes have taken part in a parade through central London to honour their achievements in the Olympic and Paralympic Games.
Read the full story
Jess Ennis takes part in Olympic victory parade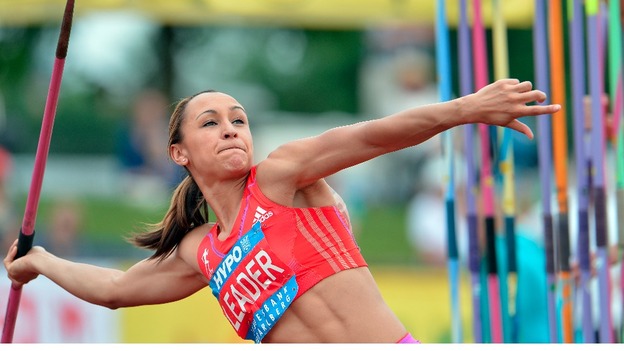 It is the Olympics Victory parade today - and many of our region's athletes are taking part. Among the 700 sporting heroes will be Sheffield's gold medallist Jessica Ennis. The parade through central London honours all the achievements of Team GB in the Olympics and Paralympics.
Back to top