Hull hospitals cuts
Campaigners fighting to save services at the main hospitals in Hull and east Yorkshire are planning a march through Hull city centre to demonstrate the level of their concerns.
Advertisement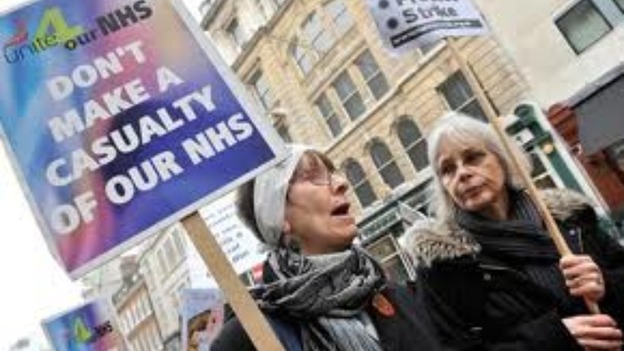 Hundreds are expected to take to the streets of Hull to protest over £99 million cuts to hospital services in Hull and East Yorkshire.
Campaigners, who intend to hand over a 2,000-plus signature petition, objecting to the cuts which could see the loss of 300 acute beds, to
Secretary of State Jeremy Hunt, will march through the city centre. The march starts at mid-day in Victoria Square.
Campaigners fighting to save services at some of the region's main hospitals have marched through Hull city centre.
Read the full story
Back to top