Funeral of Sgt Gareth Thursby
The funeral will take place of Sgt Gareth Thursby in his home town of Skipton. He was was killed, along with colleague private Thomas Wroe of Holmfirth, by a rogue Afghan policeman.
Hundreds of people lined the streets to pay their last respects to an inspirational Army sergeant who was known to his men as "Dad".
The funeral of Gareth Thursby in the market town of Skipton in North Yorkshire was delayed until today so his comrades could return from Afghanistan to be there.
Sgt Thursby died just days before his 30th birthday. He and Private Tom Wroe were killed by a rogue Afghan policeman in a so-called "green on blue" attack.
"One word to sum him up - inspirational. A fantastic leader of men, a superb soldier. He had such an affiliation, a close bond with his men that actually he was called 'dad' throughout the tour. That's what they thought of him. He is one-in-a-million, certainly a guy that will be remembered for everything right. He epitomises everything right in the Army."
– Major Birkett
Advertisement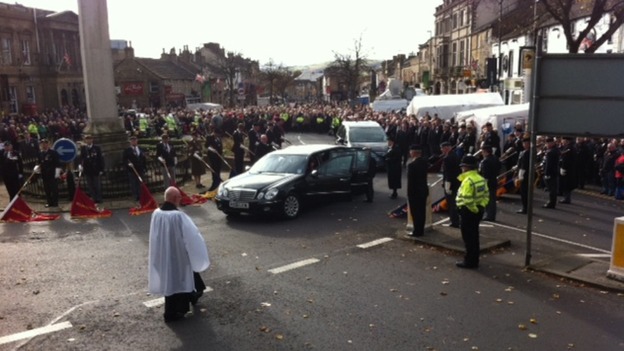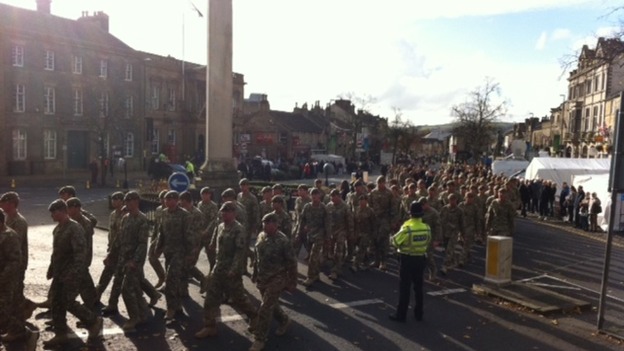 Members of 3 Yorks arrive at Holy Trinity Church in Skipton for the funeral of their fallen comrade Sgt Gareth Thursby, who was killed in a so-called "green on blue" attack in Afghanistan.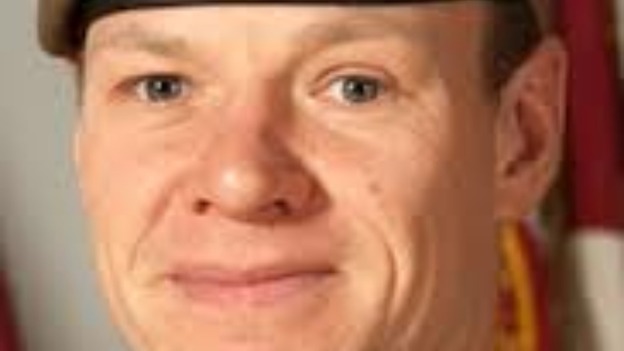 More than 10,000 people are expected to pay tribute to Skipton soldier Gareth Thursby when his funeral is held in his home town.
A former pupil of South Craven School, Sgt Thursby, was serving with the 3rd Battalion, The Yorkshire Regiment, when he was shot dead by a man dressed as an Afghan policeman at a checkpoint in the south of Nahr-e Saraj district of Helmand province in September.
His family decided to delay his funeral until after the regiment had finished its tour of duty so his comrades could attend the service at Skipton's Holy Trinity Church.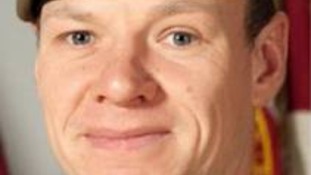 The funeral of Sergeant Gareth Thursby takes place in his home town of Skipton. He and a colleague were killed by a rogue Afghan policeman.
Read the full story
Advertisement
Back to top