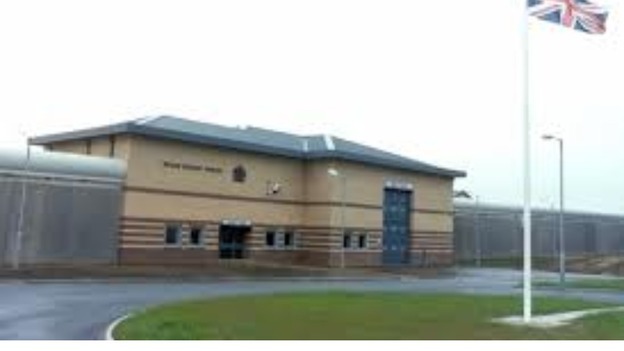 The firm at the centre of the Olympics security shambles has lost its contract to run a jail and failed to win any further prison contracts it was bidding for, the Ministry of Justice has said.
G4S, which failed to provide enough guards for the London 2012 games, will stop running the Wolds prison in East Yorkshire and it will return to the public sector from next year.
Competitions to run the South Yorkshire group of jails - Lindholme, Hatfield and Moorland - will now move to the final stage, with contracts likely to be awarded next spring, the MoJ added.