Rare vase sells for £2.6m
A rare vase, originally from China, that was found at a house in North Yorkshire has sold at auction for £2.6m.
Video: Antique vase bought for £2.6m
Vase's previous owner didn't realise its value
The previous owner of a 300 year old vase that was found during a house clearance in North Yorkshire didn't realise its value, and had to be persuaded to sell it. The antique, originally from China, fetched £2.6m when it was sold yesterday but the heirloom could have easily end up smashed.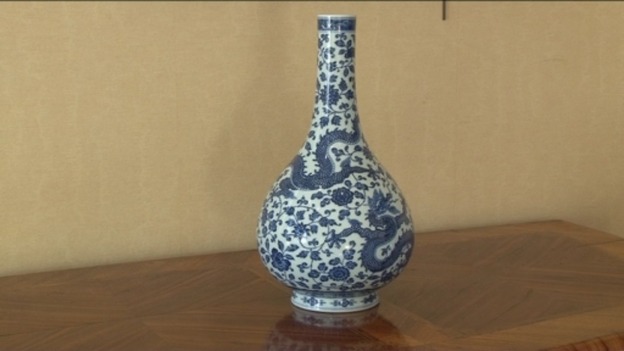 The auctioneer responsible for selling the vase says the previous owner's cat knocked it over on more than one occasion, and they were so oblivious to its value, they would allow children to play football in the same room.
Advertisement
Priceless treasure found in attic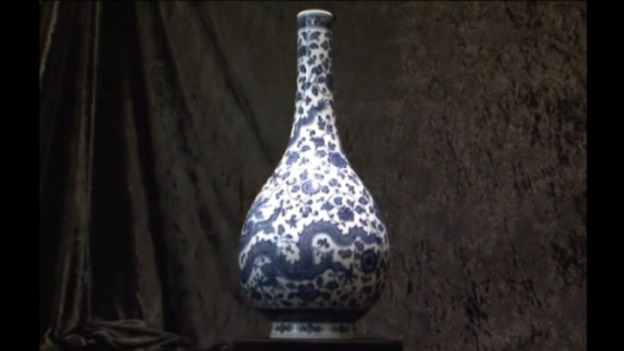 An old Chinese porcelain vase, found in an attic, has sold for nearly £3 million at auction. The 300-year-old antique was bought by anonymous Chinese telephone bidder based in Hong Kong. The blue and white vase was found in a house in a North Yorkshire village.
Back to top