Teen learns to walk again
A teenager from Grimsby has learned to walk again - all thanks to a life-changing operation on his spine.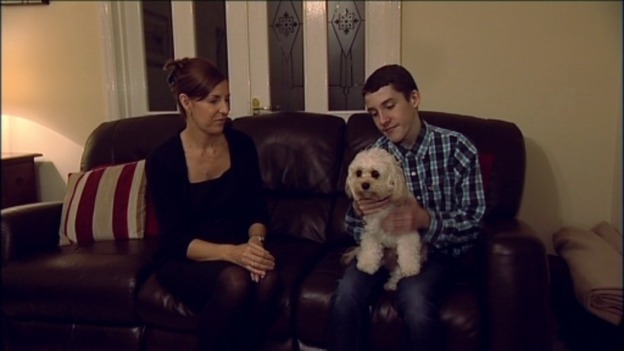 A 13-year-old boy from Grimsby has become one of the youngest patients ever to endure an eight hour operation to straighten his spine.
Harvey Legg was born with scoliosis and doctors at Sheffield used metal rods to straighten his severely curved spine.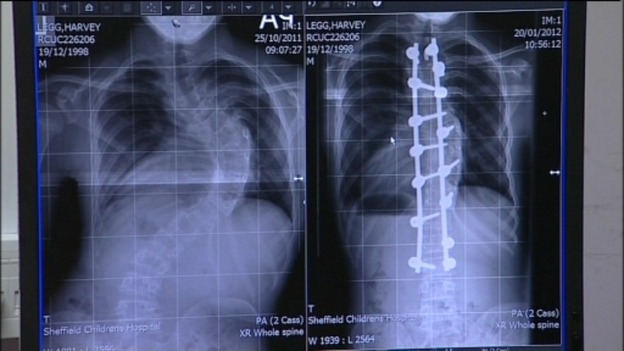 Advertisement
Back to top