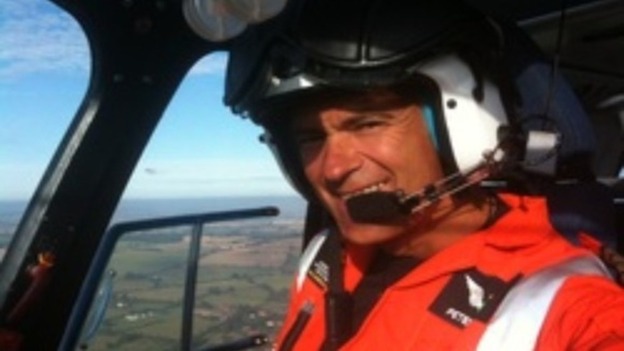 The pilot of the helicopter which crashed in central London had thousands of hours of flying experience including for films such as Die Another Day and Saving Private Ryan.
Pete Barnes, who died when the helicopter he was flying hit a crane on a high building and crashed onto a street in Vauxhall, had amassed around 9,000 hours of flying time, including 3,500 hours on the type of craft he was piloting when he crashed.
In a wide-ranging UK career spanning 18 years, he had done everything from fly air ambulances to working as a pilot on adverts, TV programmes and films including the James Bond film Die Another Day, Saving Private Ryan and Tomb Raider II.
In 2004 he helped rescue a motorist from a flooded ford in County Durham, while working for the Great North Air Ambulance. He also flew the Newcastle Traffic & Travel helicopter as the Voice of Metro FM and worked as a helicopter instructor.