Yorkshire Tour de France route
The organisers of the Tour de France announce the route the 2014 race will take through Yorkshire when the region hosts the start of what is the world's biggest annual sporting event.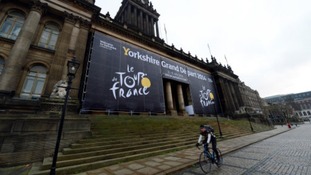 Almost 8,000 people have signed up to volunteer during the Yorkshire leg of the 2014 Tour de France.
Read the full story
Our correspondent David Hirst has been finding out what we can expect when the Tour de France arrives and what impact that will have on areas such as the Yorkshire Dales.
Advertisement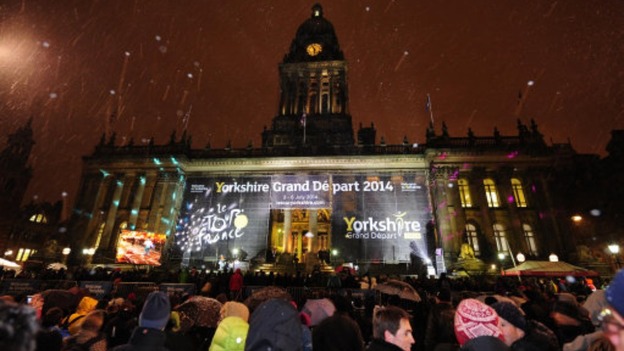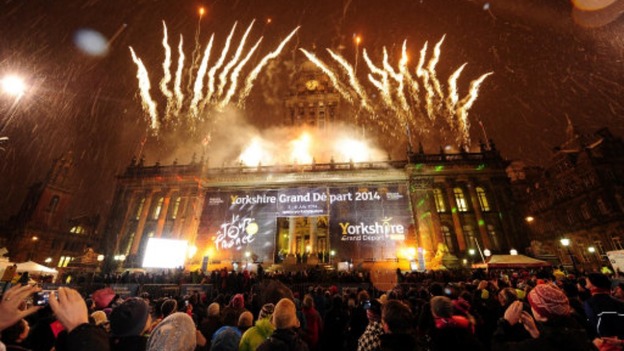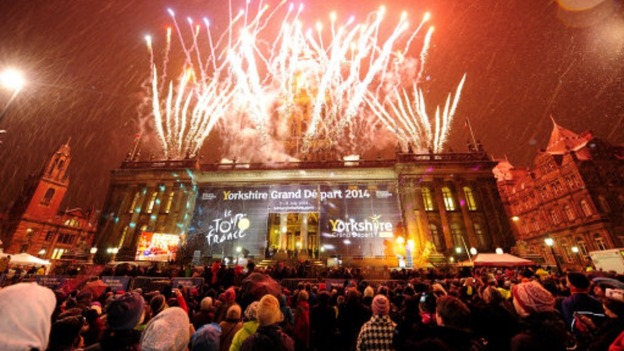 Just got to say it again, fantastic Grand Depart route across Yorkshire for the 2014 Tour de France announced today. Roll on 2014!
Tour de France Grand Depart based around our lovely castles and abbeys. Love living in Yorkshire! @englishheritage
The announcement about the route of Le Grand Depart for the Tour de France 2014 was made this morning in Paris. Billions will watch the event around the world. Our sports reporter Chris Dawkes has been to the French capital for us.
Advertisement
Having signed up to be a volunteer at Le Tour I've encouraged several other Yorks MPs today in Westminster who Intend to do same-all 54?
There is disappointent in Hull that the city hasn't been included in the Tour route.
Stage One is described as the stage of romance and wonder, passing seven castles and seven abbeys. It starts in the Headrow goes north, then turns west towards Otley and Ilkley on its way to Skipton. Then it heads for the Dales before heading back through Ripon to the finish in Harrogate.
Stage Two is being called the past, present and future stage. It starts at Clifford's Tower in York, and heads west through Knaresborough to Keighley.
Then it's into Bronte Country, and onto the Pennines, passing through Hebden Bridge before climbing up onto the moors en route to Huddersfield and the notorious Holme Moss climb, Woodhead pass and the finish at the Sheffield Arena.
You can see a step by step guide to the route here.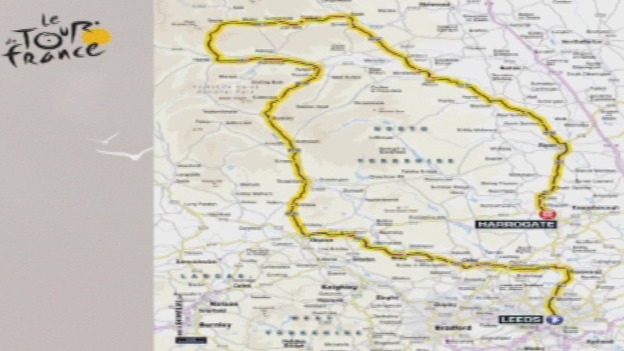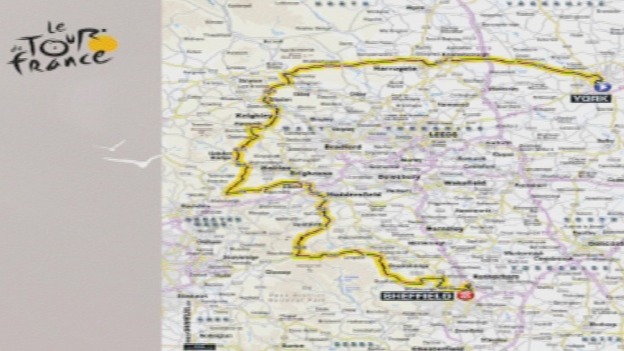 Load more updates
Back to top