No buried Spitfires found
An operation to excavate dozens of British Spitfires thought to have been buried in Burma during the Second World War has ended in disappointment.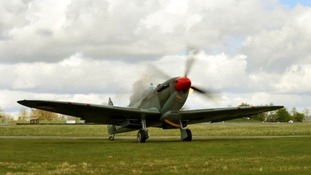 In the end this was never a search for Spitfires, it was always a search for a dream. A dream that looks like it will never come true.
Read the full story
Back to top