Body found in farmland named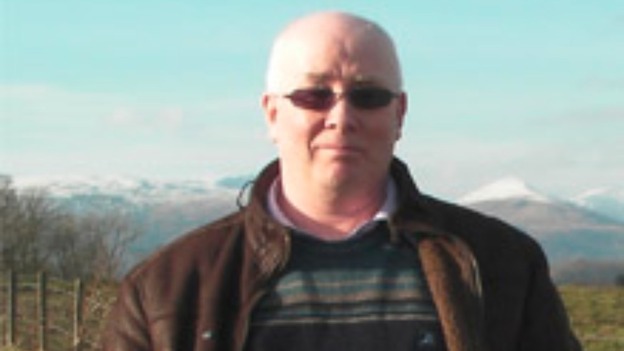 Police have formally identified the body discovered on farmland in Everton on the Nottinghamshire - South Yorkshire border. They have named him as Alan James Easton, 50, of Dunbartonshire in Scotland, whose body was discovered on Saturday February 2.
Three people have been charged with murder following the discovery of a body on farmland in Everton, north Nottinghamshire. Angela Dowling, 47, Stephen Schofield, 31, and Matthew Duffy, 22, all of South Yorkshire appeared before mansfield magistrates on Friday, February 8.
They were remanded in custody and are due to appear at Nottingham Crown Court on Monday. February 11