Bradford City Blog
A fan's eye view of Bradford City's big day at Wembley by our Bantams bloggers.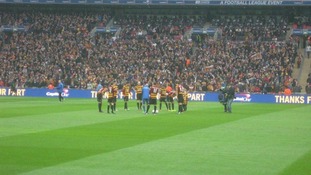 The dust has settled but there are no recriminations about City being thrashed against Swansea City at Wembley.
Read the full story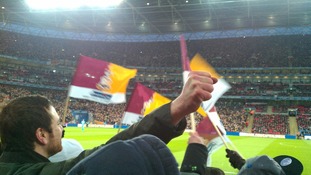 Despite a 4-0 scoreline, our Bantams blogger describes today as 'something special'.y.
Read the full story
Advertisement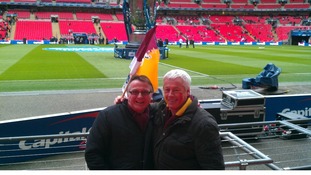 The latest from our blogger Kevin Mitchell as he takes his seat at Wembley stadium.
Read the full story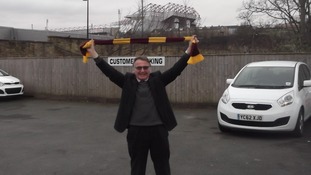 The latest blog by Calendar viewer Kevin Mitchell on the Bantams' big day at Wembley.
Read the full story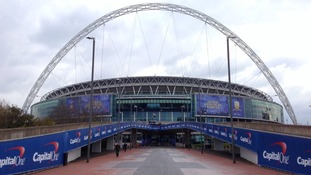 Back to top