No one will be prosecuted over the death of a dog that was found tortured and burned on a Sheffield estate.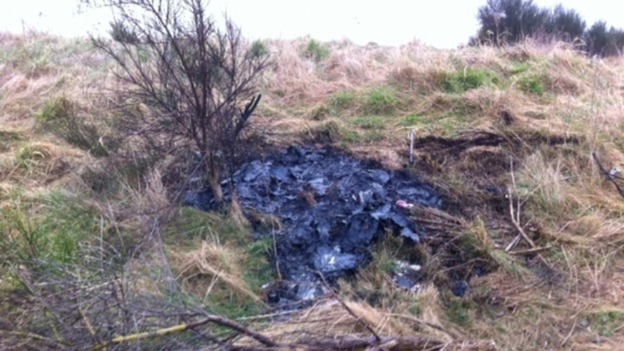 The male Staffordshire bull terrier had its back legs broken before it was tied to the tree and burned alive, in a that crime shocked the community.
A 28 year old man was arrested but no charges were brought.
Following the discovery of the dog, people in the Manor Laith Road area held a candle-lit vigil, and raised over £3,000 to help find the person responsible.