Police confirm identity of body
Police have confirmed the identity of a body found to be that of missing York woman.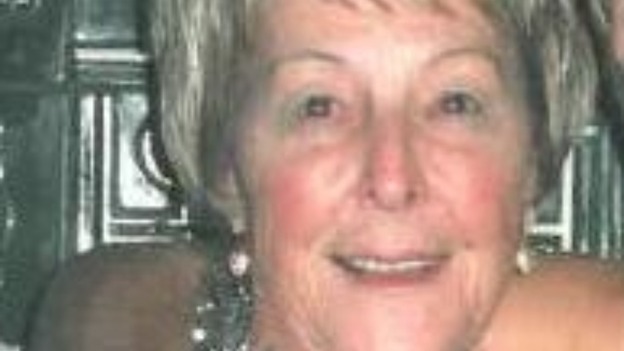 North Yorkshire Police have confirmed, a body found over the weekend, is that of missing York woman Sheila Sykes. The 73-year-old was from the Dunnington area of York. The discovery at Hagg Wood ended two days of large-scale searches in the local area.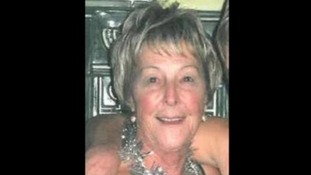 Police looking for a 73-year-old woman Sheila Sykes missing from her home near York, have found a body.
Read the full story
Advertisement
Up to 30 mountain rescue volunteers and a police helicopter have been involved in the search for Sheila Sykes. The 73 year year old from Dunnington near York was last seen on Friday. Police say her disappearance is totally out of character. Claire Montgomery reports.
Police co-ordinating the search for missing York woman, Sheila Sykes, say they are focussing their efforts in an area close to where she was last seen. The 73-year-old has not been seen since leaving her home address in Dunnington at 8pm on Friday 1 March.
A police helicopter, along with the Scarborough Search and Rescue Team, is searching the Hagg Wood area, south east of Dunnington. The Swaledale Mountain Rescue Team is also scouring the banks of the River Derwent. it is believed she has a bus pass and may have travelled further afield.
She is described as white, 5ft 3in tall, with a medium build and short dyed blonde hair. When she was last seen, Sheila was wearing a white hooded coat with black check, black trousers and black patent leather shoes.
"Sheila, all of your family are very concerned to know that you are safe and well. If you see or hear this appeal, please get in touch with them straight away so that they can speak to you. If you would prefer, you can contact the police directly."
– Sergeant Carol Horner, North Yorkshire Police.
Police in York are appealing for help to find a missing woman. Sheila Sykes, who is 73, has not been seen since leaving her home in Dunnington on March 1st. She is 5ft 3in tall, medium build with short dyed blonde hair.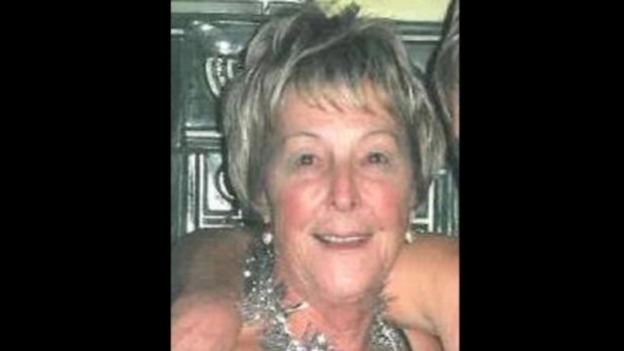 She was last seen wearing a white and black checked hooded coat, black trousers and black patents leather shoes. It is believed she may have links in the Humberside area. Police say has access to a bus pass and it is possible she may be using public transport.
Officers are growing increasingly concerned for Sheila's welfare as her disappearance is out of character. They are asking her to get in touch with her family or the police to confirm she is safe and well. And anyone who sees Sheila is asked to contact police.
Back to top