Innocent death row inmate
51-year-old Nick Yarris was cleared of rape and murder after spending 23 years on death row. He's now starting a new life in Lincolnshire with his fiancee after they met through Facebook
Advertisement
23-year-old Jessica Stubley says she read cleared death row prisoner Nick Yarris' book, contacted him on Facebook, and ended up having a relationship.
Nick Yarris, who now works as a driver for B&Q in Lincolnshire, has written another book - Seven Days to Love. He met Jessica Stubley after she read his first book, Seven Days to Live, about his experience on death row.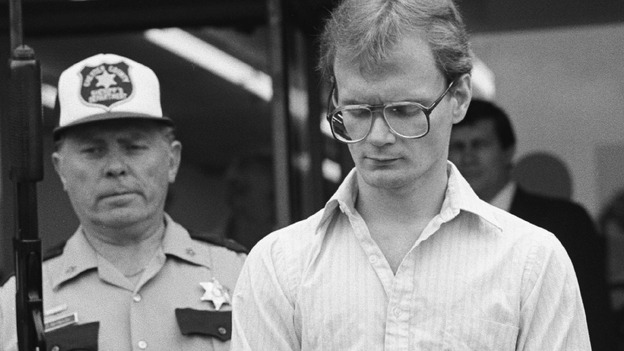 Nick Yarris, 51, faced the electric chair after being framed in 1982 for the rape and murder of a woman in his native Pennsylvania.
He now plans to marry 23-year-old Lincolnshire barmaid Jessica Stubley.
Advertisement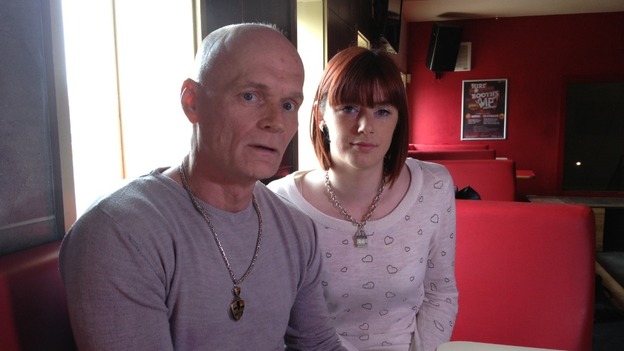 51-year-old Nick Yarris spent more than 20 years on death row in America for a crime he didn't commit. He has now moved to Lincolnshire to be with his fiancee 23-year-old Jessica Stubley who he met through Facebook after she sent him a message of support. He has written a book about his experiences.
Back to top