National
David Bowie has paid tribute to his former bass-player Trevor Bolder as a "major inspiration and a "tremendous guy" after he died following a battle with cancer.
Bowie said: "Trevor was a wonderful musician and a major inspiration for whichever band he was working with. But he was foremostly a tremendous guy, a great man."
Bolder went on to join Uriah Heep five years later and only stopped playing with the band a few months ago, due to his poor health.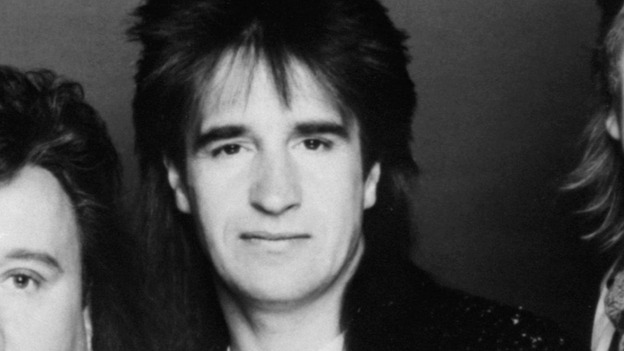 A statement from Uriah Heep said: "It is with great sadness that Uriah Heep announce the passing of our friend the amazing Trevor Bolder, who has passed away after his long fight with cancer.
"Trevor was an all-time great, one of the outstanding musicians of his generation, and one of the finest and most influential bass players that Britain ever produced."