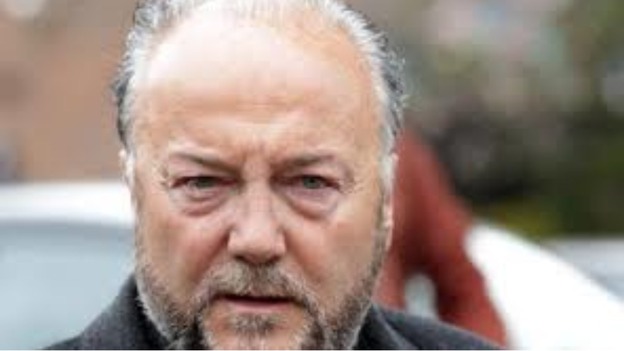 The BBC should help to pay for the National Media Museum George Galloway said tonight during a House of Commons debate.
The Respect MP for Bradford West said the national broadcaster could help to "renovate its tattered public reputation" by contributing to the upkeep of the museum.
He said there could be a similar scheme where the rail industry contributed to the National Railway Museum because British taxpayers contribute to the upkeep of the rail network.
Mr Galloway commended Culture Minster Ed Vaizey for this week ruling out the closure of the Bradford-based Media Museum but said he always considered him the "lipstick on the pig" of a "Government of brutes".