Pay rise for MPS?
An independent body has recommended a 9% pay rise for MPs beginning in 2015. A public consultation begins today - but one MP from our region has branded it "ridiculous"
People in Winterton, Lincolnshire, have given ITV Calendar their reaction to the proposed pay increase for MPs.
Their town is the home of former Scunthorpe MP Elliot Morley, who pleaded guilty to two offences under the Theft Act after making false claims for mortgage reimbursements of £30,428 relating to his home in Winterton.
Advertisement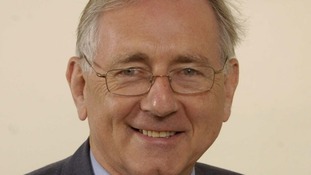 As the MPs' salary debate continues, Sir Peter Bottomley defends the work of MPs and addresses the issue of whether they are paid enough.
Read the full story
National
Sir Richard Branson has said a wage increase for MPs could be a good thing for the country because it will attract "higher quality politicians."
In a blog on the Virgin website, Branson argued that "countries would be able to attract higher quality politicians by offering them greater rewards".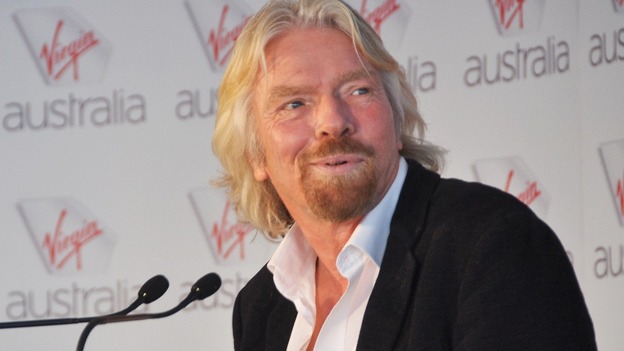 The Virgin founder also suggested the cost could be offset by reducing the number of politicians and the size of parliament.
Branson believes changes in pay could help reduce corruption and produce a more efficient and effective government which could improve the global economy.
National
The TaxPayers' Alliance has said a proposal to increasing MPs' pay to £74,000 amounts to "putting up two fingers to the British public".
The idea of hiking MPs' pay when everyone else has been suffering such a squeeze on their earnings is totally unpalatable. MPs do an important job and work hard, but they already earn nearly three times the national average and more than most of their European counterparts.
The extensive research commissioned by Ipsa has demonstrated that people think the current level of pay to be broadly fair, so this announcement amounts to an unaccountable quango putting up two fingers to the British public.
– TaxPayers' Alliance chief executive Matthew Sinclair
National
Under new recommendations proposed the Independent Parliamentary Standards Authority (Ipsa) MPs' pay would be increased from £66, 396 to £74,000 in 2015.
But there will be also be cuts to other benefits and a reduced pension scheme.
Expenses available for dinner when the House sits beyond 7.30pm will be scrapped, and there will be tighter rules on using taxis and hotels.
There will also be a crackdown on claims for running second homes, with costs of TV licences and contents insurance no longer being met.
The existing final salary pension scheme will be downgraded to career average. In total the pension changes will save £2.5 million in the first year, according to Ipsa.

The expenses changes will save £178,000 in 2015, the independent watchdog said.
Advertisement
National
Labour leader Ed Miliband said he did not believe the suggest rise in MPs' salaries should go ahead - and confirmed he would not take it if it did.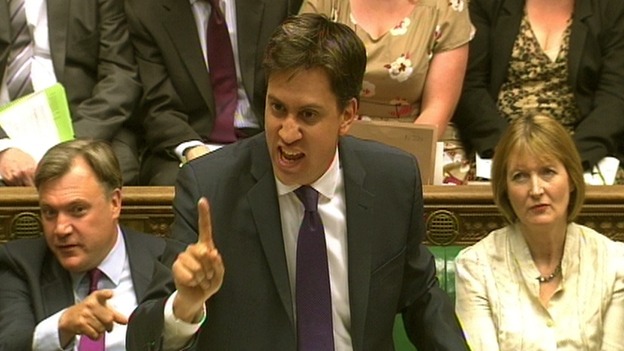 "I don't think MPs should be getting a 10 per cent pay rise when nurses and teachers are facing either pay freezes or very low increases and people in the private sector are facing similar circumstances.
"I'm very clear - I don't think this package of proposals should go ahead in the current economic circumstances."
National
Labour's Margaret Hodge, who chairs the powerful Commons public accounts committee, said the proposed pay increase for MPs was "inappropriate".
I think it's inappropriate at a time when we are asking public sector workers to take a 1% increase in their pay. We are public workers, we are public sector workers, that's how I see myself.
National
Labour MP John Mann has said that it is "outrageous" for an increase for MPs' pay "to be proposed, agreed or accepted now when peope are suffering".
He also told ITV's Daybreak: "I don't know anyone who checked out the salary before becoming a MP....It's not about the money. It never should be about the money".
Load more updates
Back to top