Blaze at Sheffield plastics plant
A fire at a Sheffield plastic recycling plant could be seen for miles around. Residents have been advised to stay indoors.
Investigators say they don't yet know how a fire started yesterday at a plastics recycling plant in South Yorkshire that caused a massive plume of black smoke, visible from many miles away.
Dozens of firefighters have spent a second day tackling the flames at an industrial estate in Attercliffe. From there, James Webster reports.
Advertisement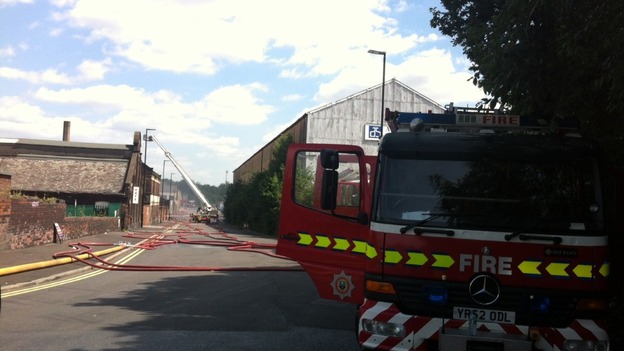 50 firefighters are still on the scene of the plastics recycling plant fire at Attercliffe in Sheffield. Investigators do not yet know how it started.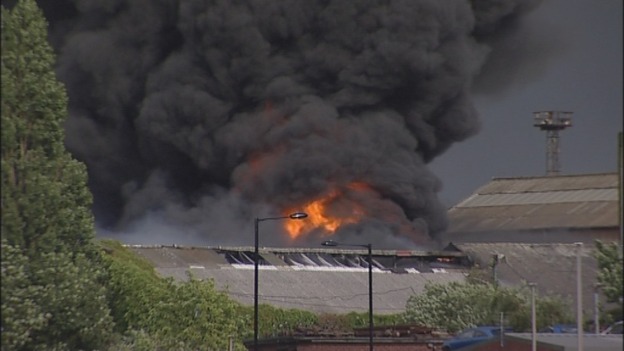 Investigations continue today into a huge blaze at a plastic recycling plant in the Attercliffe area of Sheffield yesterday. Residents were told to stay indoors and to close all windows - it was feared asbestos may have been involved in the fire.
The thick black smoke could be seen as far away as Doncaster - and even Ripley in Derbyshire.
There are still ten fire appliances at the scene of the fire in Attercliffe, Sheffield, but commander Rick Rolt says it may be possible to scale back operations later this evening. He has praised the efforts of his crews.
We're likely to be turning the plastics over and damping down for days but we've just got monitor jets on the fire now so we may be able to scale back later. The crews have done an absolutely fantastic job. We were really worried about the fire spreading to neighbouring buildings such as Veolia. Then there would have been lots of potentially hazardous problems and we'd have been looking at evacuations. But the crews put some fire breaks in to stop the fire spreading, and they managed to contain it to the premise involved.
– Incident commander Rick Rolt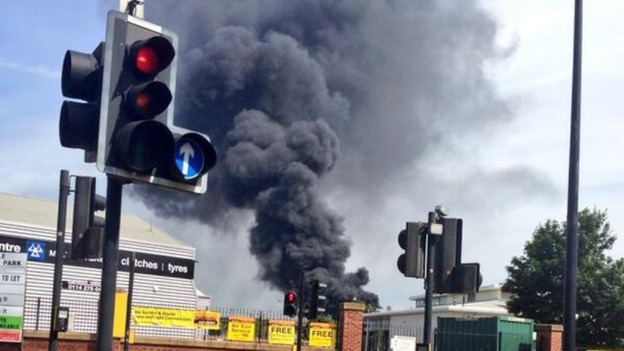 Many of you have been tweeting us your pictures of the fire in Sheffield. Thank you and here they are.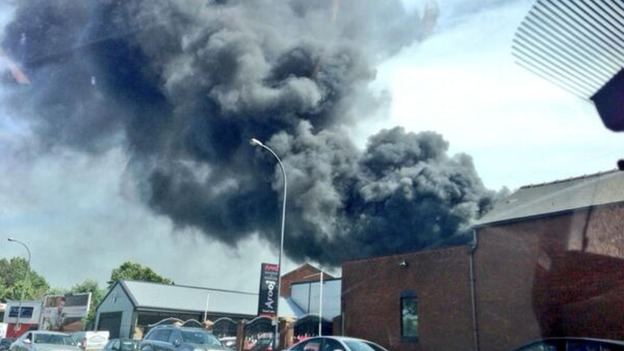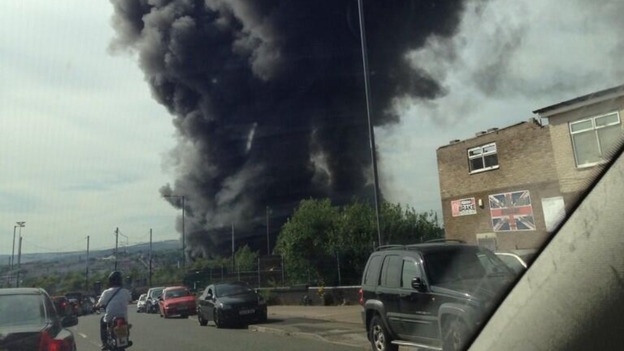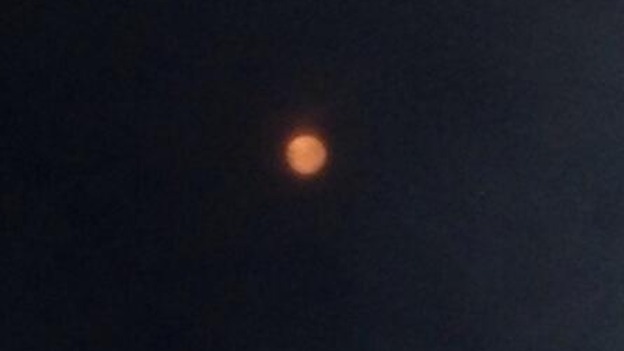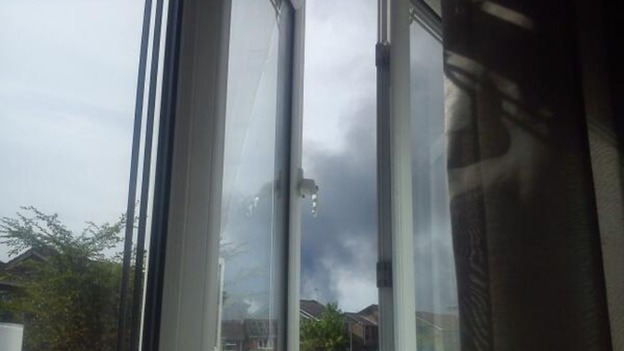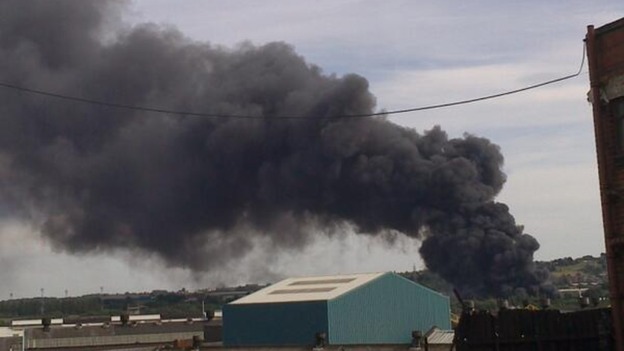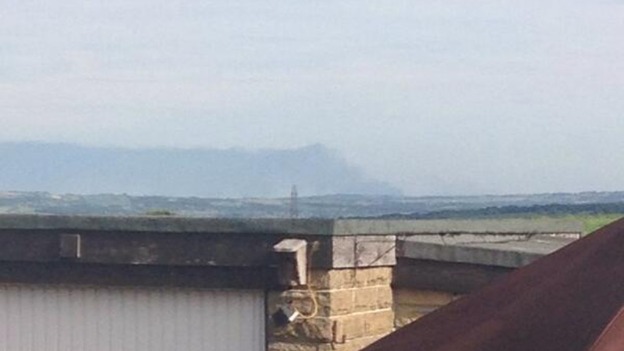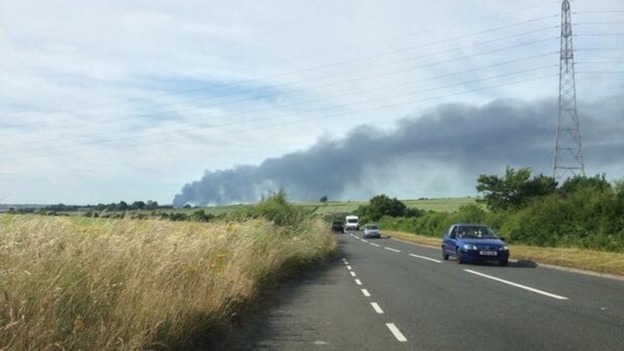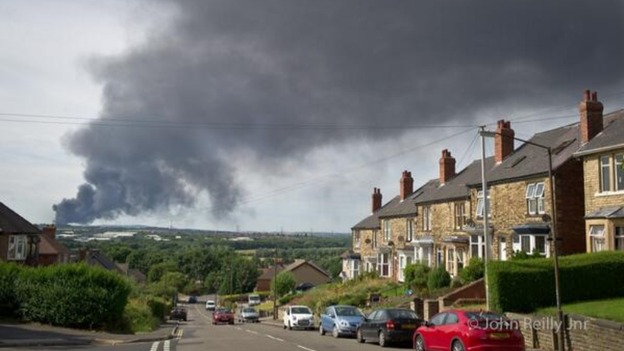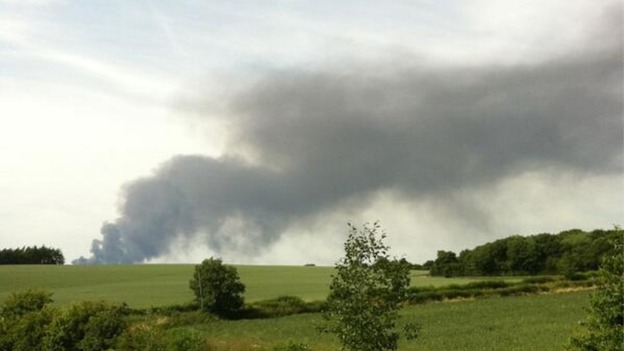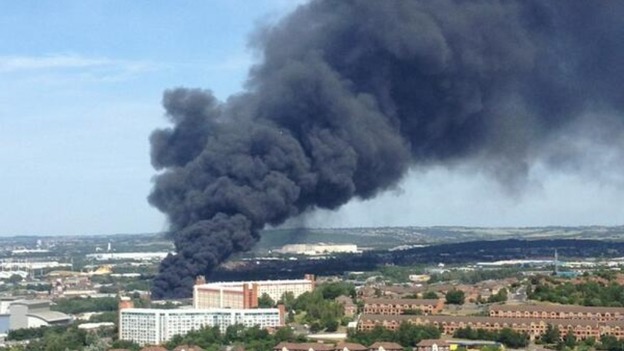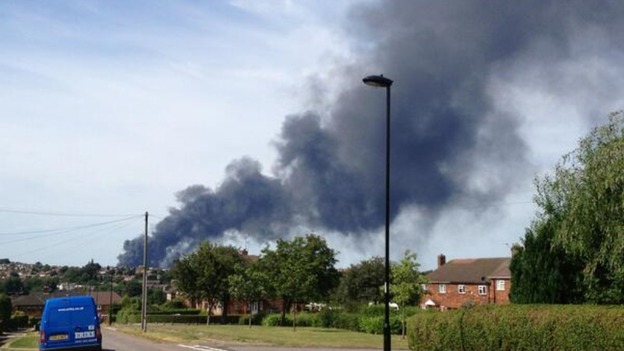 Advertisement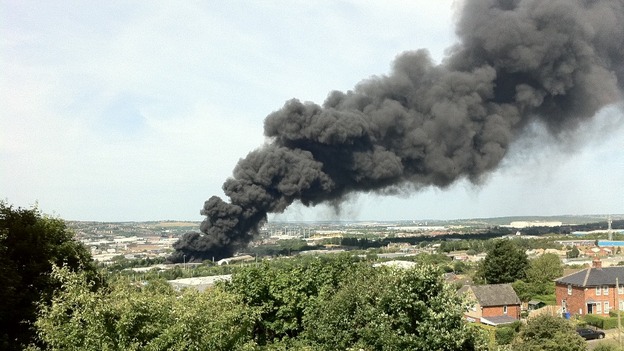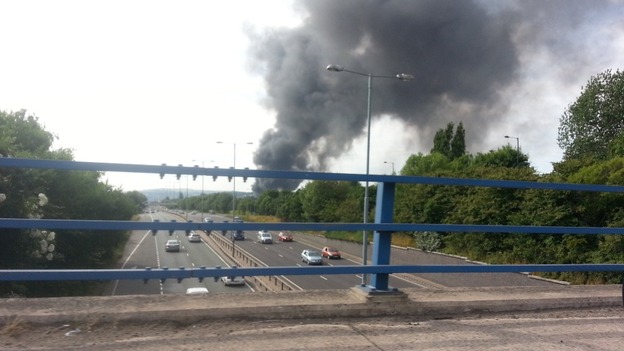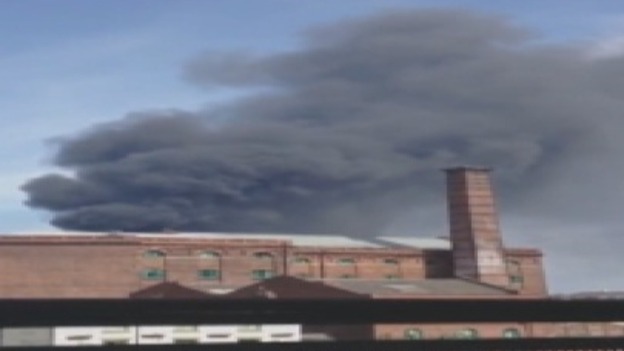 It may be one of the hottest days of the year but residents living near a huge blaze in the Attercliffe area of Sheffield are being advised to stay indoors and close all windows.
Around 50 firefighters are tackling a huge blaze at a plastic recycling plant in the Attercliffe area of Sheffield. It broke out at about 2.30pm at an industrial unit. A thick plume of black smoke can be seen as far away as Doncaster.
Residents living near the plant, in Foley Street, are being advised to stay indoors and close windows because there are fears asbestos may be involved. Early reports are that the fire initially involved nearby refuse, and spread to the factory, involving around 20 tonnes of plastic
Police and the Environment Agency are also at the scene.
Back to top