Heatwave hits the region
The hot weather across the region is set to continue over the next few days.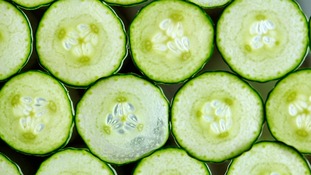 Why cucumbers really are cool and you should keep your phone in the shade to prolong battery life and other fun facts about the heat.
Read the full story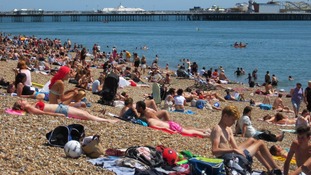 As emergency and social services prepare for the heat there are things you can do to stay cool and enjoy the weather safely.
Read the full story
Advertisement
Demand for water in Yorkshire reached new levels yesterday. Yorkshire Water provided five million customers with 1.42 billion litres of water – a record high for the year so far.
Since the heatwave began, Yorkshire Water's customers have been cooling off and quenching their thirst with around 100 million litres a day more than the 1.3 billion they usually get through.
The additional water being used is enough to fill 40 Olympic swimming pools everyday.
While groundwater, rivers and reservoirs are all relatively healthy for this time of year, the current increase in demand has led to the company increasing output from its 63 water treatment works.
Water supplies are relatively healthy for this time of year, following last year's summer which was the wettest we've seen for 100 years.

We know that there's a spike in demand whenever temperatures rise and we're certainly seeing that at the moment, with our water treatment works being cranked up a notch to produce in excess of 120 million litres of water more than usual on a daily basis. We also plan for local spikes too - so this weekend, we're expecting water consumption on the coast to rocket as people flock to places like Scarborough and Bridlington.
With all the warm weather we're seeing, we're taking the opportunity to remind customers to be water-wise and only use what they need.
With all the warm weather we're seeing, we're taking the opportunity to remind customers to be water-wise and only use what they need.
– Matt Thompson, Yorkshire Water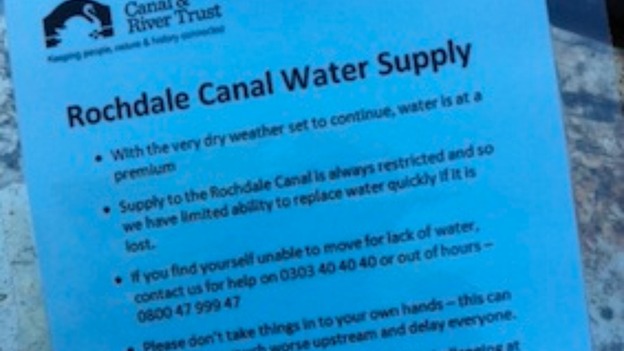 Signs have gone up along the Rochdale canal in the Calder Valley urging boaters to use water sparingly while temperatures are high.
"The county's many waterways are popular destinations for people during the summer months, which can make them dangerous places for those who take risks.
"It may be very appealing to jump into the water to cool off on a warm summer's day but people need to be aware of how dangerous it really is. Water can look calm on the surface but contain unseen debris and, rivers in particular, can have treacherous undercurrents.
"Furthermore, the temperature of deep water is much colder than people would expect and, even on a hot summer's day, rarely gets above freezing.
Although it is banned, people are also often tempted to swim in reservoirs without realising that there is automatic equipment located under the surface which can operate without warning and cause dangerous hidden currents.
Furthermore, the temperature of deep water is much colder than people would expect and, even on a hot summer's day, rarely gets above freezing. This is cold enough to take your breath away, which is the body's natural reaction and cannot be controlled, possibly leading to panic and drowning. Cold can also make your arms and legs numb which means you can't control them to swim and can also lead to hypothermia - a serious reduction in body temperature - which can cause heart failure.
Several lives have already been lost this year across the UK and we don't want to see anyone else hurt or injured so the message is simple; enjoy the summer, stay out of open water and stay safe!
– Paul Mudd, Acting Director of Operations at Yorkshire Ambulance Trust
There are concerns from police in North Lincolnshire after receiving reports of youngsters playing in the River Ancholme, in Brigg.
Officers were most recently made aware of a group of teenagers swimming in the Ancholme near Scawby Brook, Brigg on the evening of Tuesday 16 July.
The concerned member of the public contacted police and stated that throughout the recent hot spell teenagers had been seen there quite regularly.
As the hot weather continues I understand why a cooling swim might be tempting but people need to know how dangerous it is to swim in unsupervised pools, lakes, rivers or reservoirs.It is often not possible to gauge the depths of the water or currents and they can also be very cold, in stark contrast to the high air and body temperatures. The sudden change of temperature can create serious problems for would-be swimmers and is often the cause of drownings.

Also, where water levels are unknown, jumping or diving into water can cause serious injury.
Our firm advice is 'do not be tempted' irrespective of how strong a swimmer you are. Do not jump into, or swim in, unauthorised or unsupervised waters - no matter how hot it gets.
– Sergeant Howard Garlick
Advertisement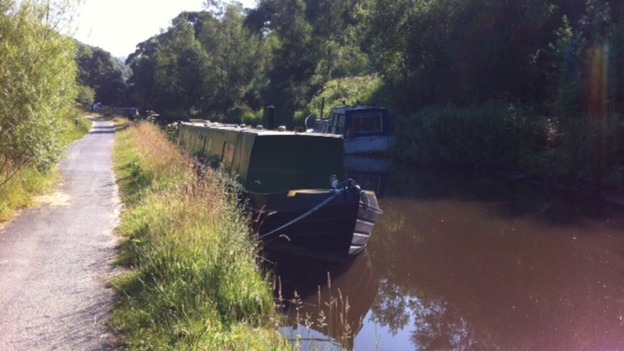 The Canal & River Trust are urging boaters on the Rochdale Canal through the Calder Valley to conserve water supplies in the hot weather. Water levels have dropped on some stretches of the waterway because of the extreme heat and lack of rain.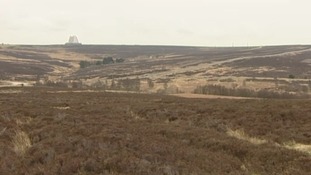 The recent weather has led to the North York Moors being put on fire alert.
Read the full story
There's already a legal minimum indoor temperature but there is no equivalent if it gets too warm - but there soon could be. A group of politicians from our region are demanding that workers be sent home if their workplace reaches 30 degrees.
National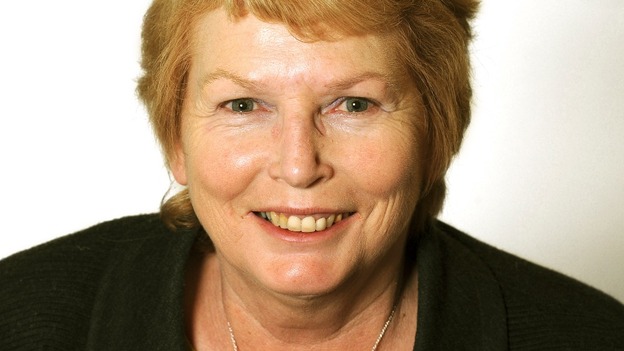 A group of MPs is calling on the government to introduce a rule which would mean workers are sent home when temperatures reach 30C.
The group of politicians, led by Labour MP Linda Riordan, has tabled an Early Day Motion which argues that a legal maximum workplace temperature would cut down on accidents on the job.
Employees doing strenuous work would be sent home when temperatures reached 27C.
Eight Labour MPs have signed the proposal.
Back to top