Bradford MP suspended from Lib Dem whip
Bradford MP David Ward has been suspended from the Liberal Democrats following comments made in a tweet.
Re. suspension David Ward tells me: "I'm a bit stunned to be honest...we are a liberal party after all and free speech is v important to us"
Asked him whether his words were offensive, he says "I think it was a fairly accurate description of the situation in Palestine."
He says "It's rather like a family member that's let you down" but he won't appeal the decision and says he still believes in Lib Dems
Advertisement
The Liberal Democrats have suspended the whip from MP David Ward, who has clashed with the party's leadership over comments questioning the continued existence of the state of Israel.
Mr Ward has had the whip withdrawn until September 13, chief whip Alistair Carmichael said
It follows a post on Twitter in which Bradford East MP Mr Ward said: "Am I wrong or are am I right? At long last the #Zionists are losing the battle - how long can the #apartheid State of #Israel last?"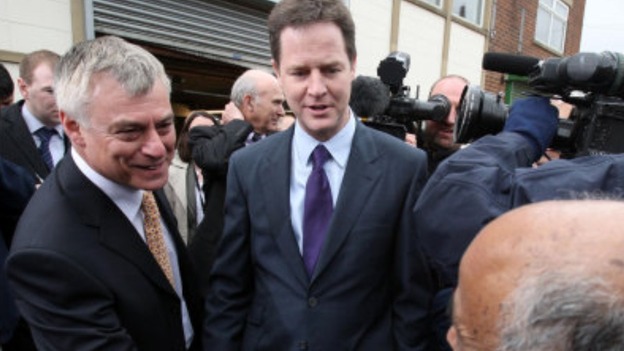 Back to top