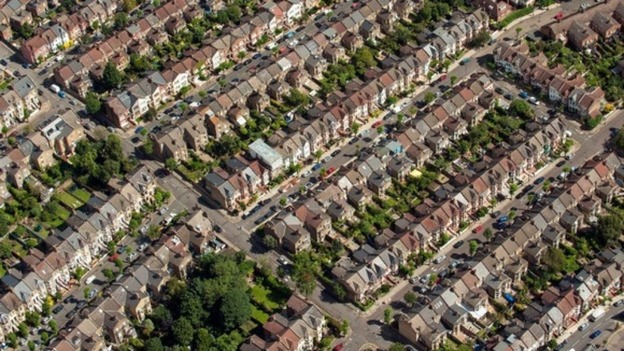 People from around the region are attending protests in different towns and cities against the so-called "bedroom tax".
The Mass Sleep Out is a nationwide static protest, raising concerns that homelessness could be on the rise due to government cuts.
Find out more about what "bedroom tax" is here.
The event takes place from 7pm until 9am tomorrow.
For a full list of events near you click here.