Mall siege: Brit woman linked
A British woman, the widow of a Huddersfield terrorist, who has allegedly been involved in terrorism "many times before" was among the militants who laid siege to a Kenyan mall, the country's foreign minister has claimed.
National
The former mayor of Aylesbury and the current chairman of the independent advisory group at Thames Valley Police, said he was amazed and astonished she has been implicated in Westgate shopping centre terror attacks.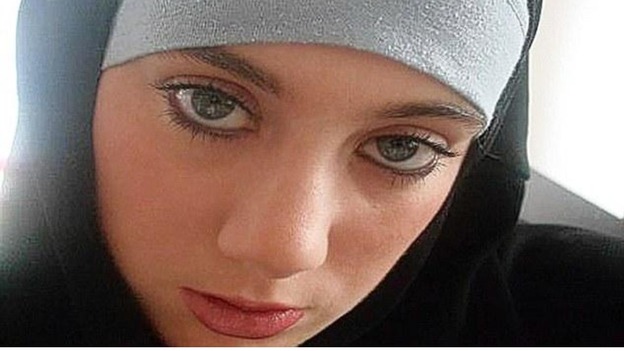 Niknam Hussain said it was "just amazing" to speculate that a housewife from "leafy Buckinghimshire" has been transformed into a "mastermind or kingpin" of terrorism.
"I'm astonished and amazed. I can't believe it's true in any which way. Until they provide us with proof, I think it's innocent until proven guilty, to be honest.
"She went to one of the local secondary schools. I've spoken to teachers of hers - nothing untoward or amazing about her.
"When you think you're trying to ascribe a level of sophistication and intrigue to this person that she can ghost herself away, and her children, to become the kingpin. I'm just amazed."
Mr Hussain also knew Lewthwaite's husband, and described him as seeming "perfectly normal" when he met him a few weeks before took part in the July 7 bomb.
More: Samantha Lewthwaite: The woman dubbed the 'White Widow'
National
Stuart Osborne, a former Deputy Assistant Commissioner of the Met Police, has told ITV News any role British terror suspect Samantha Lewthwaite has with Islamist militant group al-Shabaab is unclear.
There has been speculation that the widow of 7/7 bomber Germaine Lindsay may have been involved in the Kenyan shopping mall attack.
Read: Who is Samantha Lewthwaite? The woman dubbed the 'White Widow'
Advertisement
National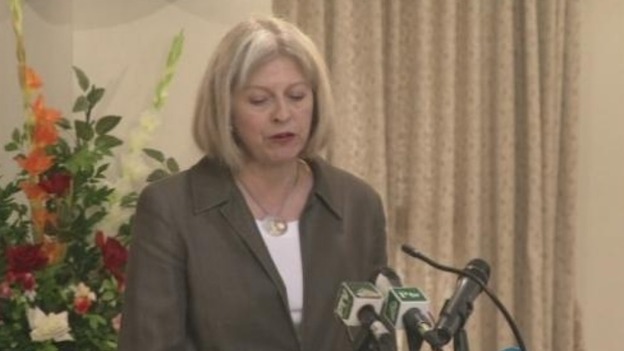 The Home Secretary Theresa May has said she is "aware of the reports" that a British woman has been involved in the Kenyan shopping mall attack in which over 60 people were killed.
Speaking in Pakistan, she added: "At this time until we've seen the investigation completed, It's not possible to comment further."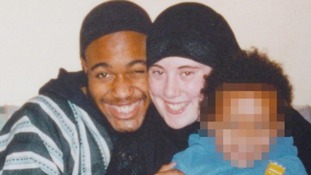 There is speculation that a British woman allegedly involved in a terrorist attack at a Kenyan mall could be the widow of a 7/7 bomber .
Read the full story
Back to top