Mosque arson sentencing
Three men have been sentenced following an arson attack on a mosque in Grimsby that was a reprisal for the killing of Fusilier Rigby on May 22.
"This incident caused concern within a number of our local communities in North East Lincolnshire so it was important that police worked to bring these offenders to justice and reassure those communities who were affected. This was a difficult time for the Muslim community, both on a local and national level, so I would personally like to thank the majority of people who provided support to them.

"This will not hinder the good work that Humberside Police and representatives from the Mosque do to help bring communities together and promote cohesion across North East Lincolnshire."
– Neighbourhood Inspector Mel Christine Humberside Police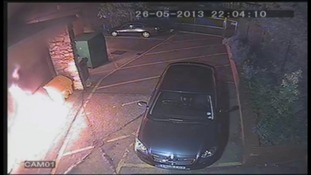 Three men have been sentenced at Hull Crown Court after the fire-bombing at Grimsby Islamic Cultural Centre on 26 May 2013.
Read the full story
Advertisement
Two ex-soldiers who fire-bombed a mosque in revenge for the killing of soldier Lee Rigby were caught on CCTV preparing petrol bombs and throwing them at the building.
Stuart Harness and Gavin Humphries were shown in footage each carrying two home-made petrol bombs from Harness's home in the town.
Grimsby Crown Court was shown footage from more cameras, which caught them later, launching the bombs at the doors of the Grimsby Islamic Cultural Centre, four days after Fusilier Rigby was killed outside Woolwich Barracks, in London, in May.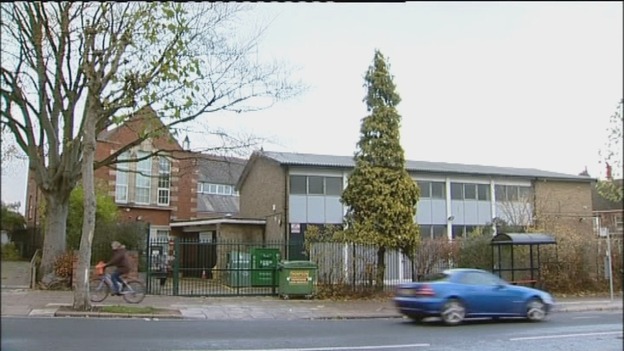 Two former soldiers who firebombed a mosque in Grimsby following the murder of soldier Lee Rigby have each been jailed for six years. Stuart Harness, 34, and Gavin Humphries, 37, made petrol bombs and threw them at the Grimsby Islamic Cultural Centre.
They were being filmed on CCTV cameras they thought were turned off. They were jailed by Judge Mark Bury at Hull Crown Court after admitting arson being reckless as to whether life was endangered at an earlier hearing.
Back to top