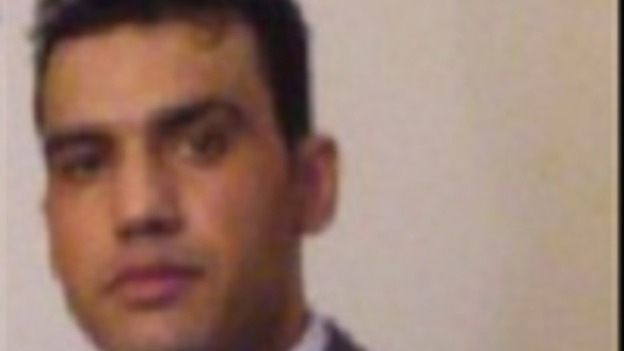 A man who poses a "significant risk to children" is being hunted by police who believe he may have travelled to Leeds. Saber Haldari, who is believed to be in the country illegally, is wanted in connection with child sex offences in Bristol.
Haldari has links to both the Afghan and Iranian communities and may have travelled to Birmingham, London or Leeds. His date of birth is not known, but officers believe Haldari to be around 30.
Detective Constable Katherine Flanagan, of the Public Protection Unit in Bristol, said: "Haldari is wanted in connection with serious offences and we believe he poses a significant risk to children. He is described as about 5ft 8ins tall, medium build, with short dark hair.
"He is clean-shaven and has a square face.If anyone has seen him or knows where he is, please call us via the 24-hour non-emergency number 101."