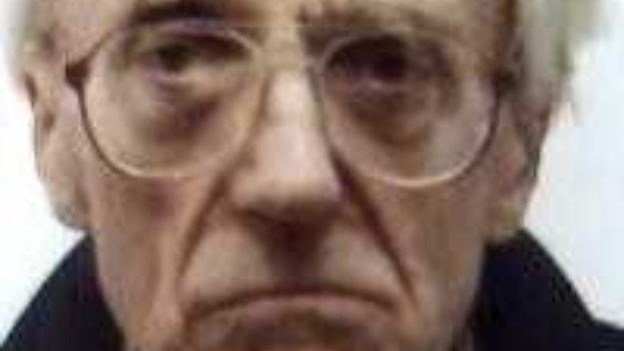 Police searching for a missing Leeds pensioner have found a body in the Seacroft area of the city.
Eighty nine year old Edward Roberts was last seen on Monday afternoon getting on a bus at the Monkswood Gate bus terminus having earlier visited his GP. This afternoon police revealed they'd found a body in the nearby Bogart Hill Road area.
Investigations are ongoing to identify the body and ascertain the circumstances of the death.