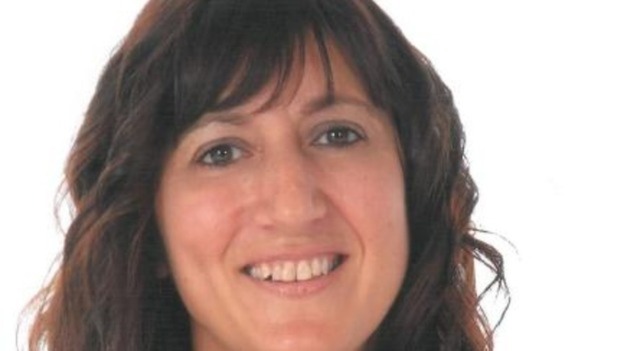 A 51-year-old man has appeared at Doncaster magistrates court accused of killing his wife.
The body of 49-year-old Sheila Wild was found by police officers at her home in Thorne Road in the Blaxton area of Doncaster last month. Tests revealed she has been strangled.
Raymond Wild is charged with murder. He will appear at Sheffield crown court for a bail hearing later this month.