Flowers have been laid close to where the body of Ben Clarkson was found.
He had been missing for several weeks before being found in the River Foss in York.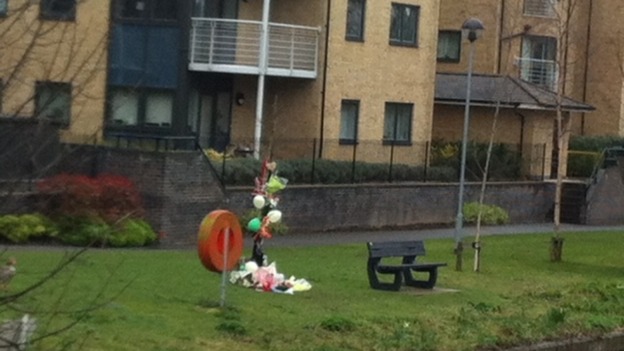 There is a river safety summit in the city today where plans will be discussed to make the river banks safer.
Both Ben and Megan Roberts were found in the river weeks after going missing.