The family of a boy who fell from the back of a moving coach have thanked well wishers for their support.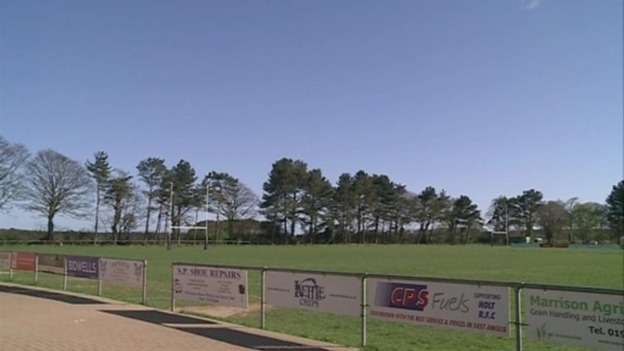 Sebastian Goold was part of a team travelling back to Stamford from a rugby tournament in Holt, north Norfolk, when he fell from an exit floor on the coach, sustaining serious injuries.
His parents, Nick and Tracey Goold, said: "We would like to pass on our gratitude and thanks to friends and associates at Stamford Rugby Club, and to the wider rugby family, for their well wishes and prayers at what is a deeply distressing time.
"We have received further messages of support from lots of other people, wishing Sebastian well, and these too have been gratefully received.
"However our focus, at this time, remains on keeping a vigil at Sebastian's bedside and we ask that we are left alone to deal with this as a family.
The police investigation continues with an examination of the coach due to commence today.