Criminal charges could be brought against officials who 'overlooked' Rotherham child abuse scandal
South Yorkshire Police chief constable David Crompton is consulting with the National Crime Agency over the terms of its investigation into how abuse in Rotherham was missed or ignored for decades.
The Independent Police Complaints Commission should move its headquarters to South Yorkshire, according to Home Affairs Committee chairman Keith Vaz.
Today the force referred 14 of its officers to the police watchdog over the recent child abuse scandal in Rotherham.
Mr Vaz said people needed to know policing is being handled properly in the county: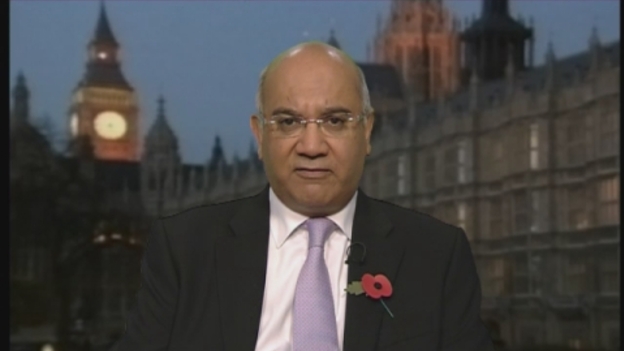 The former Police and Crime commissioner for South Yorkshire, could face criminal charges as part of a two pronged investigation into the failings during the Rotherham child abuse scandal.
Shaun Wright, who was in charge of children's services for the council for five of the crucial years outlined in the Jay report, is likely to be investigated for possible misconduct in public office, according to South Yorkshire's chief constable David Crompton.
He has written to the Home Affairs Select committee outlining his plans for further inquiries. The force has this afternoon confirmed that 14 of it's staff have now been referred to the police watchdog, the IPCC, for their conduct in Rotherham.
Advertisement
Hull MP Diana Johnson says the Government's handling of inquiries into child abuse has been "chaotic and confused" and has urged Fiona Woolf and Home Secretary Theresa May to meet survivors groups.
Rotherham council is expected to rubber stamp the appointment of Jan Ormondroyd as its new chief executive today following the child sex abuse scandal.
She'll be the temporary replacement for Martin Kimber, who's to step down after sharp criticism of the council.
The Home Affairs Committee will take evidence on historical child abuse today.
Among those giving evidence will be Lord Mayor of London Fiona Woolf, who chaired an independent inquiry into the issue.
The Committee, chaired by Keith Vaz MP, will be looking to find out exactly who knew about the abuse after 1400 cases were identified in a report.
Advertisement
A campaign group which has passed on damning evidence to the Home Affairs Select Committee, Parents Against Sexual Exploitation or PACE say they were ignored for many years by both Rotherham Council and South Yorkshire Police when they tried to tell them about the abuse that was going on in Rotherham.
Worse still, a key report which had been produced by a Home Office researcher went missing before it was presented to councillors some years ago.
Understandably, the Select Committee wants answers and says the public will look upon this as a deliberate cover-up.
Now - PACE are saying they have named names - and it's not just those people who've already resigned like the Police Commissioner Shaun Wright or Rotherham Council's head of children's services Joyce Thacker.
PACE said today we should never lose sight of what that report was about.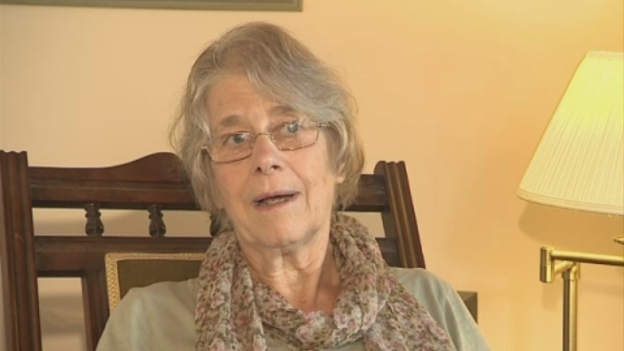 Keith Vaz, Chairman of the committee responsible for investigating the Rotherham child abuse scandal told ITV Calendar that he believes public officials need a "wake up call."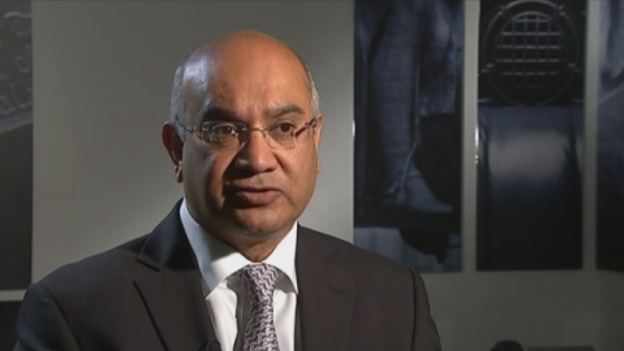 Keith Vaz has called on former strategic director of children's services Joyce Thacker, who quit following the Rotherham child exploitation scandal, to repay her £40,000 payoff.
Rotherham Borough Council disclosed the payment to Mrs Thacker in response to a Freedom of Information (FOI) request.
The council said it had reached a mutual agreement with Mrs Thacker on the termination of her contract and the sum was "less than the contractual notice requirement".
Keith Vaz, the chairman of an influential Commons committee that has looked into the Rotherham scandal, said he was "astounded" by the deal and called for the money to be repaid.
The scale of the abuse in Rotherham was revealed in August this year when Professor Alexis Jay published a report which outlined how at least 1,400 children had been sexually exploited between 1997 and 2003 and questioned why highly placed public figures had not tackled the problem.
UKIP leader Nigel Farage is in Sheffield today to lend his support to Jack Clarkson ahead of the election to appoint a new Police and Crime Commissioner for South Yorkshire.
The pair are pictured at the National Emergency Service's Musuem in the city. Mr. Clarkson is standing as the UKIP candidate in the election on October the 30th.
It follows the resignation of Shaun Wright following the child sex abuse scandal in Rotherham.
Load more updates
Back to top
Latest ITV News reports
MPs are calling for an investigation amid claims files detailing the failures in tackling child sexual exploitation in Rotherham were stolen

Home Affairs Committee has called for greater transparency over Rotherham after finding 'compelling evidence' that concerns were ignored