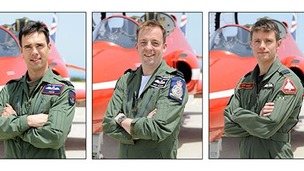 Three new pilots have been chosen to join Lincolnshire's famous aerobatic team, the Red Arrows, for the 2015 season.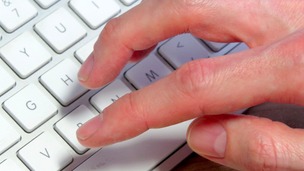 Awareness is being raised of this malware type in order to help people to stop themselves from becoming victims.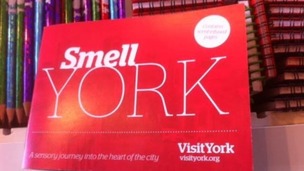 Tourist bosses in York have created what they say is the UK's first scented guidebook. Visitors will be able to smell 12 images of the city.
Live updates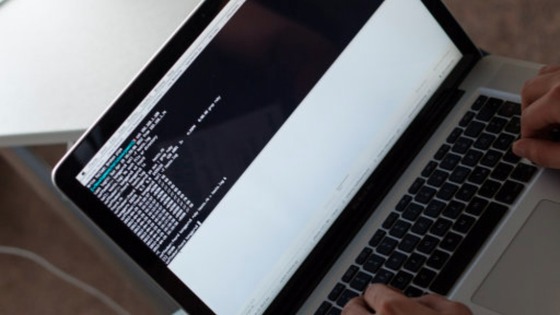 Coders from Google are visiting schools in Sheffield today to inspire the next generation of British computer whizzes. It's as MPs back plans to teach the basics of computer coding in primary schools.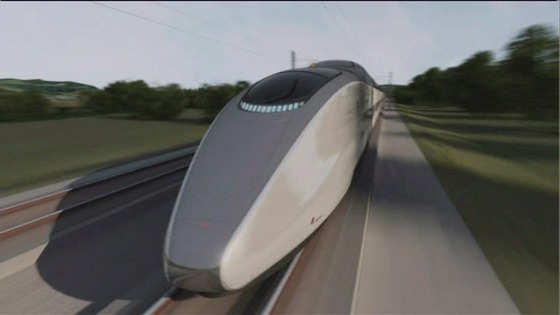 The HS2 Ltd Board is meeting with local business, transport and council representatives in Sheffield today.
They will discuss the merits of a city centre high speed rail station, developing a joint approach to skills, and how the wider region can benefit from this major infrastructure investment.
The Board will also be hearing about regeneration opportunities at Meadowhall and how transport connections across the region could be improved.
Advertisement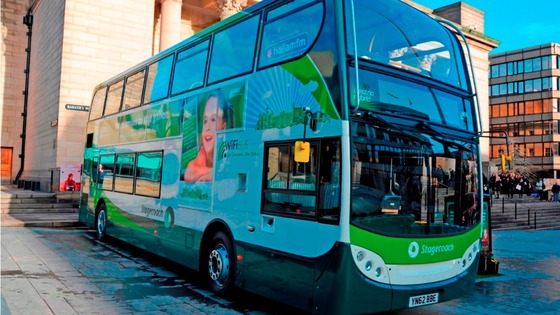 Buses in Sheffield are switching from diesel to cleaner engine fuels following a £1 million investment.
Clean Bus Technology Funding from the Department of Transport is being used to retrofit five Stagecoach vehicles with dedicated Compressed Natural Gas engines, which will run on biomethane.
The scheme, which has been part-funded by Stagecoach in Sheffield, will reduce engine noise by 50 per cent, deliver carbon savings of between 85 and 140 per cent and ensure the virtual elimination of particulate matter from exhausts.
It will also create increased jobs and apprenticeships at equipment suppliers including city-based Chesterfield Special Cylinders.
Five Euro IV Optare Solo buses will be fitted with the Natural Gas Engines and will operate along Stagecoach's SL2 and 35a routes.
The hilly routes, which create an increase in emissions because the vehicles are working at capacity,are within the city's Air Quality Management Area and provide an important link to StagecoachSupertram serving the city centre, Hillsborough, universities and Meadowhall.
The investment also includes the installation of a Compressed Natural Gas refuelling station at Stagecoach's Ecclesfield depot.
Sheffield City Council led the Clean Bus Technology Fund bid in partnership with Stagecoach as part of the Sheffield Bus Partnership
The scheme will start in the new year when work will to retrofit the vehicles is complete.
Humber Bridge repairs
Humber Bridge repairs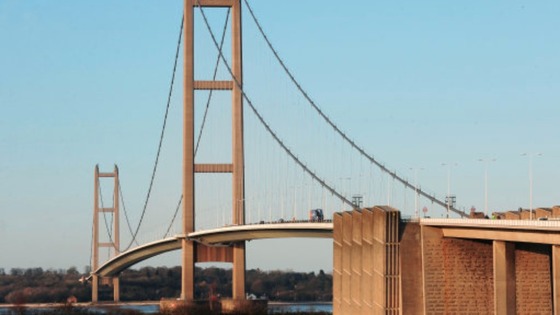 The countdown is on for the £3.9m repairs to the Humber Bridge. One lane over the bridge will be closed for the repair works, which include replacing four steel frames to strengthen the landmark crossing. The work is expected to start on October 28 and will last 40 weeks
"We appreciate that customers will be worried that this work could affect traffic flow in and around the Humber Bridge toll area but we want to stress that we are doing all we can to minimise any impact.
At peak times we will have three approach lanes and three toll booths open in each direction, as at present. We will only reduce this to two lanes or possibly one at the quietest times during nights and weekend when the work make this essential for safety."
Peter Hill, Bridgemaster
Hull model 'dating' 1D frontman
National
Twitter UK has confirmed more than 3.6 million tweets were posted on Twitter about One Direction and the One Direction world premiere in London.
One Direction is the most followed UK band on Twitter with more than 14 million followers.
Twitter revealed that the hashtag #1DMoviePremiere was used more than 1.9 million times over the last 24 hours.
Advertisement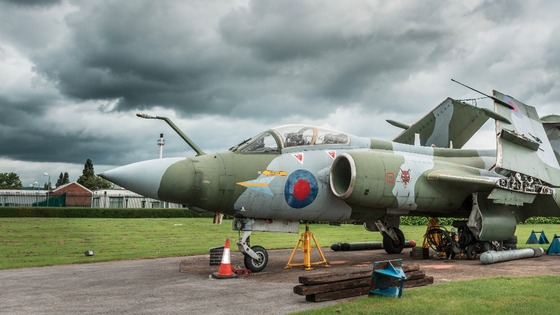 An unusual sight will be seen on the roads of East Yorkshire and North Yorkshire this morning as the Blackburn Buccaneer XV168 is donated to the the Yorkshire Air Museum.
The large 1960's jet aircraft will be transported by road from the from BAE Systems, Brough to Elvington.
Its journey was due to begin at 7am, but was delayed due to parked cars in Brough. The journey is expected to take around 3 - 4 hours. The proposed route is through Brough to the M62, then the A1 and A64 then the final stretch on the B1228 to Elvington.
Redevelopment of the Brough site led to the decision being taken to offer the airframe to the Yorkshire Air Museum at Elvington, where the Buccaneer design underwent development trials.
A re-dedication ceremony will be held at a later date.
Pioneering surgery in Sheffield
A teenager from Grimsby has become the youngest person in the country to have pioneering surgery to lengthen one of her legs by using magnets.
Sophie Lewis suffers from a pelvic deformity which leaves her in pain and forces her to walk on tip toes on her right leg. Now though, her bones are being grown by manipulating magnets and she's added around four centimetres to her leg since June.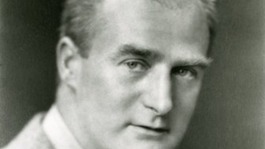 The ancestral home of a Yorkshire aviation pioneer will be restored to its former glory.
Read the full story
The world's biggest offshore wind farm will be built off the Lincolnshire coast, after planning permission was granted by the Secretary of State.
It's thought the farm, off Triton Mill, will create £3.6b of investment and create 1,130 jobs.
"The investments by Triton Knoll Offshore Wind Farm Limited are testament to the power of inward investment in the UK.

"The project will attract billions in investment into the UK, support hundreds of skilled green jobs in Lincolnshire and Norfolk whilst providing homes with clean energy.

"We have provided certainty early to onshore and offshore wind investors and now see significant investment decisions being made that will benefit the UK's economy for years to come."
– Edward Davey, Secretary of State for Energy

Triton Knoll Offshore Wind Farm Limited has been granted permission to construct a 1,200MW wind farm with 288 turbines.
Load more updates