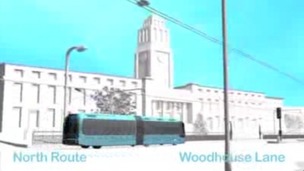 A drop-in session takes place today for people who want to know more about the trolleybus scheme coming to Leeds.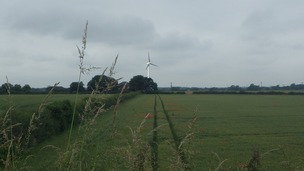 Villagers in York are protesting against plans for a new wind turbine in Upper Poppleton.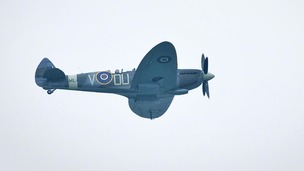 An operation to excavate dozens of British Spitfires buried in Burma during the Second World War is set to begin next year.
Live updates
Sheffield and Lincoln passengers to get better phone signal whilst travelling with East Midlands Trains
Sheffield, Lincoln and Chesterfield passengers who travel with East Midlands Trains are to benefit from better phone signal.
The train company have partnered with Vodafone UK to install special equipment on 27 of their trains in a bid to improve mobile coverage.
Passengers who travel between London and those stations will be the ones to take advantage of the enhanced service.
The programme will be completed by early next year.
Already, all of our trains to London have on-board Wi-Fi and by improving mobile phone signals this helps to enhance the customer experience and allow travellers to work even more efficiently or stay in touch with family, friends or colleagues whilst on the move.
– David Horne, Managing Director for East Midlands Trains
Space Station over Lincolnshire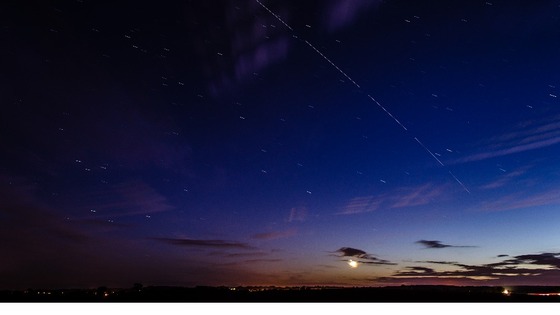 One of our talented viewers was out capturing the International Space Station over the skies of Laceby in North East Lincolnshire last night. This image is made of 5 separate 25-second exposure pictures stacked together.
Mike took them just after 7pm last night and he says locals should be able to see the International Space Station over the next few weeks.
Advertisement
DNA solves 23 year mystery
A body washed up on a beach 23 years ago has finally been identified as missing Michael Sutherland from Cleethorpes, thanks to advances in DNA technology. Malcolm Robertson reports.
Calls for Vulcan to stay in Doncaster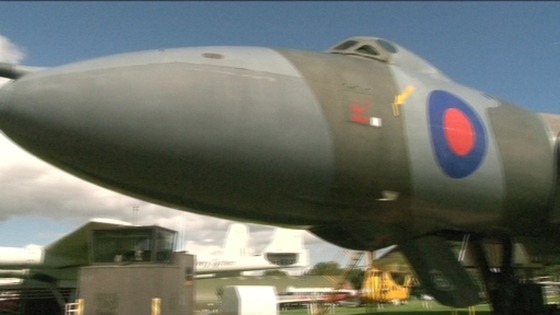 The Don Valley MP Caroline Flint has called for the Vulcan bomber to remain in Doncaster on permanent display after it's finished flying because of its long association with the town . It is due to make it's last flight in December next year.
Ms Flint said the aircraft was not just part of the heritage of the RAF but of the Doncaster itself.
Offshore wind conference in Hull
People involved in the energy industry are meeting in Hull to discuss the future of offshore wind power.
The North Sea Offshore Wind conference is taking place. The Yorkshire and north Lincolnshire area is home to over 20 wind energy projects.
The event will bring together professionals to discuss opportunities in the region, share best practice and develop new partnerships to help the sector grow
Leeds' high speed rail route to be revealed
Rail journeys from London to Scotland could be cut to under three hours in plans for a high speed line which could involve travel through Leeds, Transport Secretary Patrick McLoughlin has said.
Mr McLoughlin said: "At the start of this year, the government committed to build a new line not just to Birmingham but on to Manchester and Leeds. Soon, I'll publish detailed plans for the route north of Birmingham. But I want even more parts of our country to benefit.
"So we're launching a study on the way to get fast journeys further north still, with the aim of getting the journey from Scotland to London to under three hours. And making sure the north-east benefits too."
Advertisement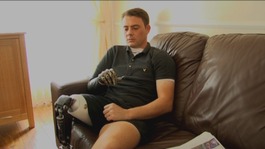 A man from Hull has become the first in the UK to be fitted with a bionic hand on the NHS.
Read the full story
New legs for Ben Parkinson
Ben Parkinson makes another stride forward in road to recovery
Ben Parkinson has made another stride forward in his incredible road to recovery after he lost both his legs below the knee in a bomb attack in Afghanistan. Ben, who is from Doncaster, was the most badly injured servicemen to survive the battlefield.
Since then he's jumped out of planes and carried the Olympic torch. He has now been fitted with a new pair of legs which it's hoped will give him even more freedom.
New legs for Ben Parkinson
New legs for Ben Parkinson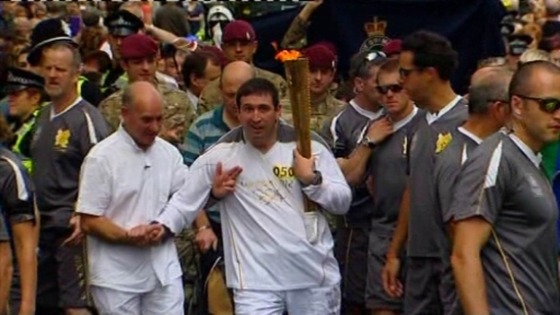 Ben Parkinson, said to be the most seriously injured soldier to survive the Afghan conflict, is set to take his first steps on his new legs. Ben won the hearts of the nation when he carried the Olympic torch through his hometown of Doncaster.
Today he is in Loughborough to be fitted with his new legs - made by a firm which also enabled Paralympic gold medallist Jonnine Peacock to run to glory.
Broadband boost for Leeds and Bradford
Broadband boost for Leeds and Bradford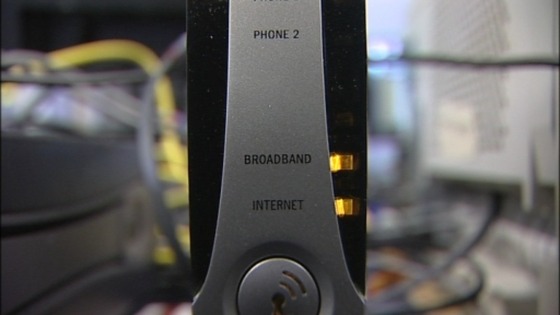 The economies of Leeds and Bradford are set to get a boost with the announcement today of a £14.4 million investment in the city's broadband. It will help transform them into 'super-connected cities'.
Load more updates