Live updates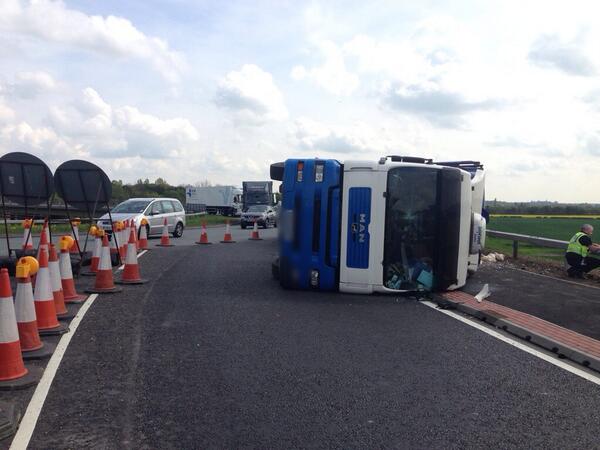 South Yorkshire Police want witnesses to come forward after a man fell from a footbridge onto the A1 motorway in Doncaster yesterday, and died.
At around 3.15pm the 51-year-old man was seen in his wheelchair on the Broomhouse Lane road bridge over the motorway, between junctions 36 and 35 southbound.
He was then seen to climb over the railings and fall onto the hard shoulder. Nobody else is thought to have been involved.
Advertisement
Fire crews battle bus fire on M1 near Garforth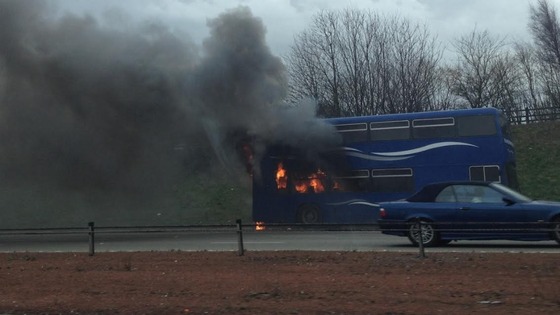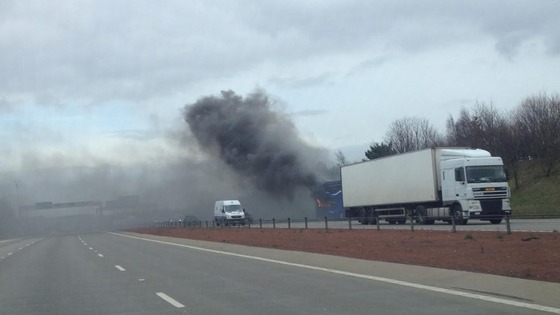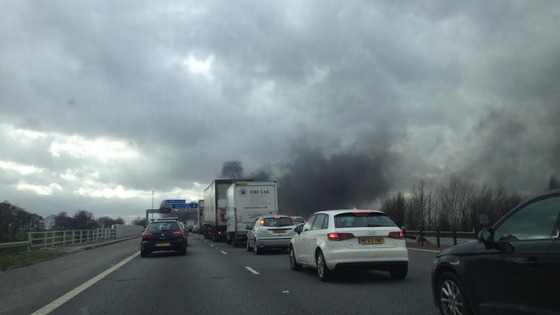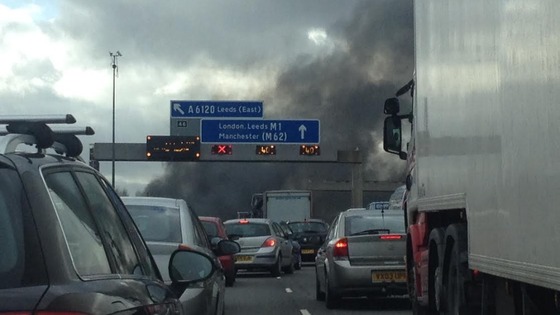 A1 motorway plans
More than 500 people have turned out to view plans for a major upgrade of the A1 through North Yorkshire. The Highways Agency plans to convert the dual carriageway between Leeming and Barton to a three lane motorway. James Webster reports.
Westminster Watch
A Leeds MP has welcomed a u-turn by the Government, which will see part of the A1 in North Yorkshire upgraded, but criticised the time taken to make the decision.
The last Labour government announced the planned upgrade for the North Yorkshire section of the A1 near Leeming in 2008, and George Osborne cancelled it in 2010. If he hadn't meddled with it the new improved road would have been due to open in 2014. So all he's done is waste more than two years - another piece of damaging incompetence from this hapless chancellor.
– Rachel Reeves MP, Shadow Chief Secretary to the Treasury
Back to top