Sheffield Children's Hospital worldwide?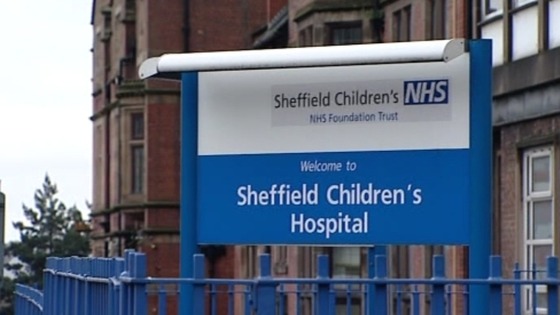 Hospital bosses in Sheffield are considering plans which could see them pioneering the NHS across the world. The Government's picked Sheffield Children's Hospial as among Britain's best - and they want to use its staff to show other countries the type of service the NHS offers.
Any profits would come back to NHS trusts. Doctors at the hospital have described the idea as a 'win-win situation'.