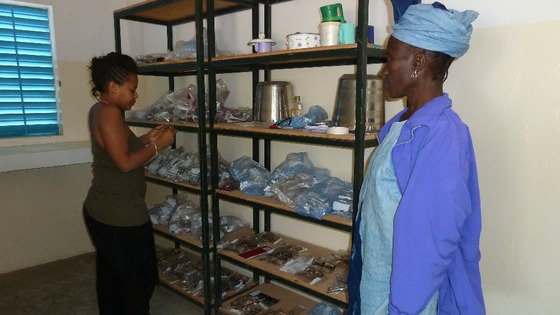 An optician from York has travelled to Africa for the eleventh time, bringing used spectacles and distributing them to people in need of them.
Ruth Perrott has visited some of the most remote areas in the continent combating the early onset of presbyopia - the need for reading glasses.
In the UK people typically begin to need glasses around the age of 45, but in equatorial Africa, people as young as 30 struggle to work as a result of decreasing eyesight.
Without social security, this pushes many who cannot work into poverty, but Ruth's work helps people battle failing vision.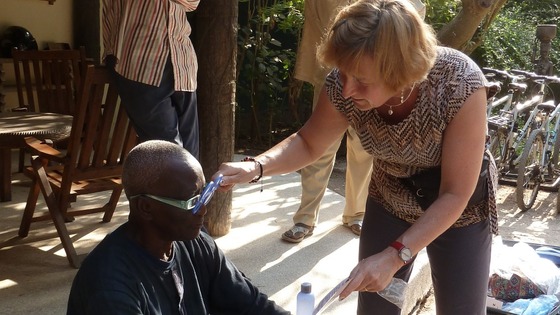 Ruth and her team saw a total of 1304 people and dispensed 1030 pairs of spectacles.
Many of the spectacles were provided by the Rotary York Ainsty Specsorters who have collected a library of used glasses to be cleaned and donated.
In the busiest clinic they helped 150 people in just five continuous hours.