Live updates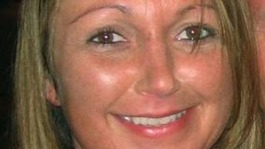 A former private detective has claimed to have seen missing York chef Claudia Lawrence in Amsterdam.
Read the full story
EXCLUSIVE - Possible sighting of Claudia
There is new hope for the family of the York chef Claudia Lawrence after a possible sighting of her more than three years after she vanished. Calendar can reveal that a former private detective says he believes he spotted Claudia a week ago in Amsterdam. Jon Hill reports.
Advertisement
Back to top