Water levels improve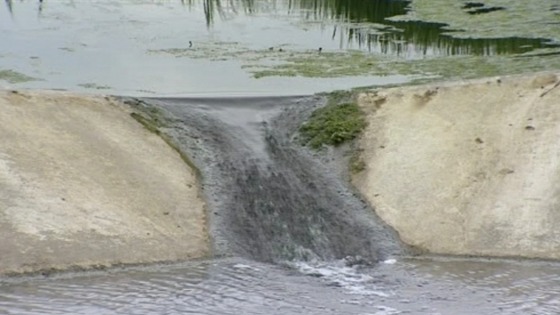 Customers of Anglian Water are being asked to continue using water wisely. Despite recent spells of rain the Environment Agency says sources may remain low until the end of the year.
While the situation is under constant review, the temporary usage bans – or hosepipe bans, as they are commonly known – remain in place for now.