A sixteen year old boy is due to appear in court today accused of the murder of Leeds teacher Ann Maguire.
The boy, who cannot be named for legal reasons, accepted unlawfully killing Mrs Maguire at a previous hearing.
He is accused of stabbing her to death in a classroom at Corpus Christi Catholic College in Leeds in April.
Ann Maguire was very close to her family and spoke to her sisters Denise and Shelagh virtually every day - despite the fact they all live in different parts of the country.
Today they spoke for the first time about the huge hole her loss has left in their lives, and how the support of the Yorkshire community had helped them.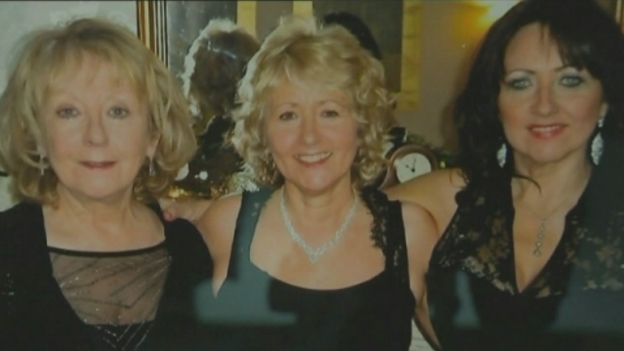 Advertisement
Pupils, friends and colleagues have paid tribute to Leeds teacher Ann Maguire in a special video.
Mrs Maguire taught at the Catholic school for more than forty years.
Hundreds of people attended a memorial service at Leeds Town Hall today to celebrate her life.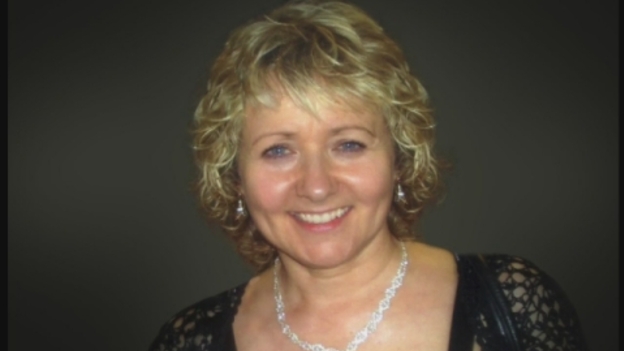 The nephew of Ann Maguire spoke at a special memorial service in Leeds today celebrating her life. Daniel Pool paid tribute to his aunt at a packed Leeds Town Hall saying 'Ann meant something special to all of us'.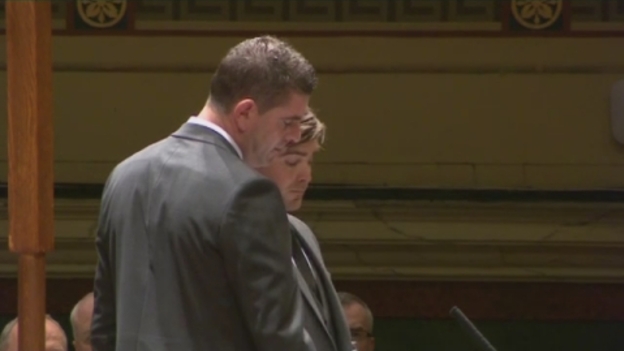 Advertisement
Hundreds of people have gathered in Leeds at a celebration of the life of Ann Maguire - the teacher who was stabbed to death at Corpus Christi School earlier this year.
The special memorial service is taking place at at Leeds Town which will be followed by a family statement.
Hundreds of people have started gathering in Leeds city centre for a special public memorial service for stabbed teacher Ann Maguire.
The Headrow at Leeds Town Hall is closed in both directions, as people and media start arriving.
The service is due to start at midday, which will include prayers, tributes and hymns performed by school choirs across the city including Corpus Christi catholic school where Mrs Maguire taught for 40 years.
Preparations are underway for the memorial service for Leeds teacher Ann Maguire.
Mrs Maguire was stabbed to death at Corpus Christi school where she had worked for more than 40 years.
Hundreds of people are expected to attend the memorial event which is being held at Leeds Town Hall.
For those who cannot get inside the venue, big screens are being put up outside to relay the service which starts at midday.
Load more updates