One of the daughters of Ann Maguire, the teacher murdered by one of her own pupils, has spoken of her hope that an arts fund in her memory will be lasting legacy for the much loved teacher.
Mrs Maguire was stabbed to death in her clasroom in April - it was a killing which shocked the country.
Now young people who want to fulfil their ambitions in music , langugage, drama or dance -are set to benefit from donations given by well-wishers. Jon Hill has been speaking to Kerry Maguire.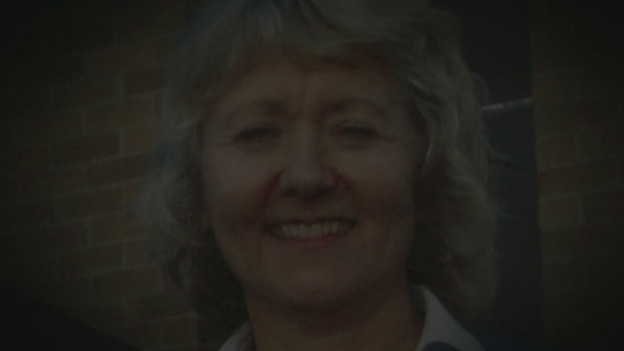 One of the daughters of Ann Maguire, the teacher murdered at her school in Leeds, has been speaking to Calendar about the Arts Education Fund set up in honour of her mum.
Kerry Maguire says she hopes the fund aimed at helping young people fulfil their ambitions in music, drama, language and dance, will be a fitting legacy for her.
Almost £45,000 has been raised from public donations. A panel including Ann Maguire's family are now inviting applications from young people and community groups - grants are expected to be awarded in March next year.
The first grant of £1,500 has already been given out to Leeds-based Yorkshire Dance which champions the development of dance in Yorkshire. The Leeds Community Foundation. which is administering the fund, hopes that by giving this early grant it will show the kind of projects that could benefit.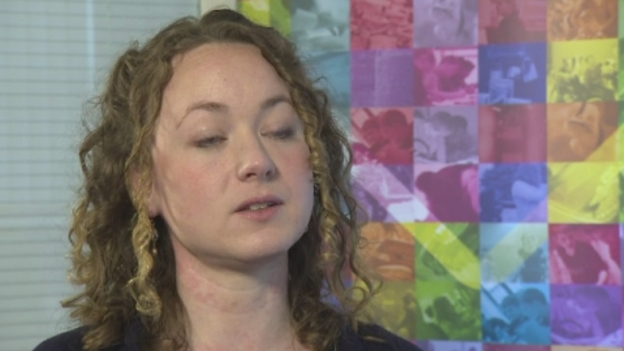 Advertisement
The fund created in memory of murdered school teacher Ann Maguire will open for applications today. Over £41,000 has been donated to the Ann Maguire Educational Fund which was started by her family to provide bursaries to support young people achieve their ambitions in music, drama, language and dance. Mrs Maguire died after being stabbed by a pupil at Corpus Christi College in Leeds. You can find out more about the fund here.
A sixteen year old boy is due to appear in court today accused of the murder of Leeds teacher Ann Maguire.
The boy, who cannot be named for legal reasons, accepted unlawfully killing Mrs Maguire at a previous hearing.
He is accused of stabbing her to death in a classroom at Corpus Christi Catholic College in Leeds in April.
Ann Maguire was very close to her family and spoke to her sisters Denise and Shelagh virtually every day - despite the fact they all live in different parts of the country.
Today they spoke for the first time about the huge hole her loss has left in their lives, and how the support of the Yorkshire community had helped them.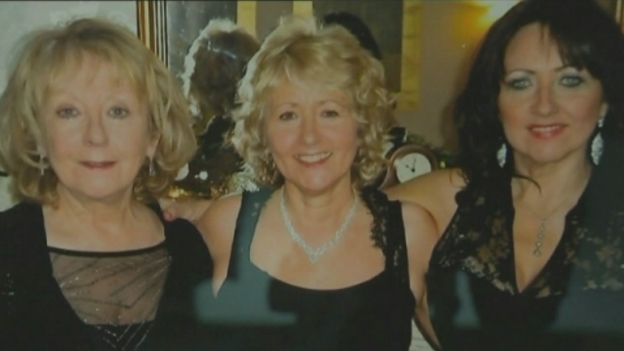 Pupils, friends and colleagues have paid tribute to Leeds teacher Ann Maguire in a special video.
Mrs Maguire taught at the Catholic school for more than forty years.
Hundreds of people attended a memorial service at Leeds Town Hall today to celebrate her life.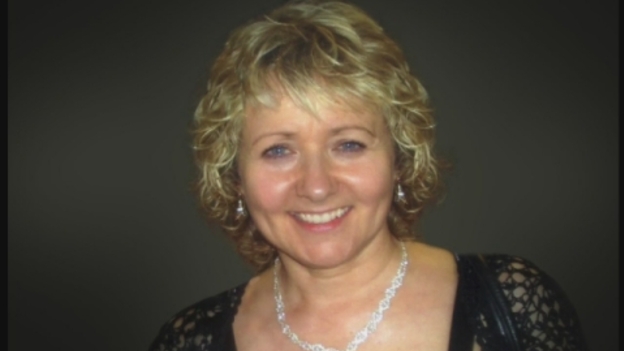 Advertisement
The nephew of Ann Maguire spoke at a special memorial service in Leeds today celebrating her life. Daniel Pool paid tribute to his aunt at a packed Leeds Town Hall saying 'Ann meant something special to all of us'.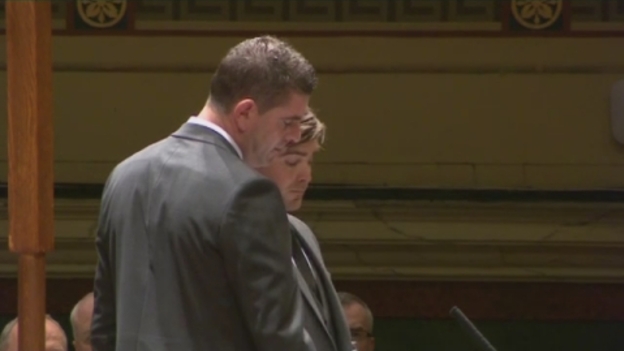 Load more updates